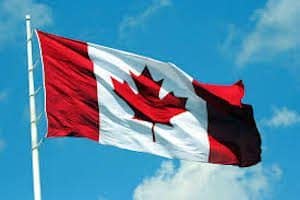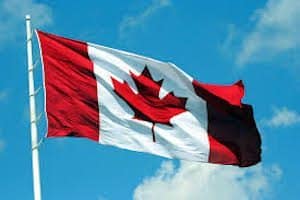 In an attempt to enhance their understanding of the Fintech industry, the Autorité des marchés financiers (AMF) in Quebec, Canada, has announced the creation of a Fintech Lab.
The Fintech Lab, which will be accessible to all AMF employees contributing to the projects of the Fintech Working Group, will explore both the potential and applications of new financial technologies in regulated markets.
In a release dated April 27th, the AMF listed the following objectives:
Deepen and update the AMF's knowledge of new technologies
Explore how the AMF itself can better use new technologies to improve its business processes;
Provide advice and insight with respect to a review of the regulatory framework and to the regulatory sandbox initiatives implemented by the Canadian Securities Administrators;
Anticipate the AMF's needs regarding the latest expertise and computer systems.
The Fintech Lab will serve as a think tank, focusing not on business models but rather the new technologies. The Lab will assist the AMF in the creation of new regulations by providing them with knowledge of the new digital landscape.
The AMF plans to use engineering and technology students as interns, putting them under the supervision of employees of the Fintech Working Group. They believe that this will help the Lab be more successful at the bulk of the technologies that they will be working with have not been seen before.
This sort of talent incubator will assist the AMF in raising awareness among future entrepreneurs about the role that regulators, like the AMF, play in the financial market.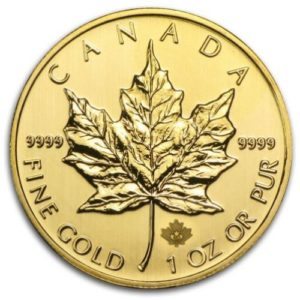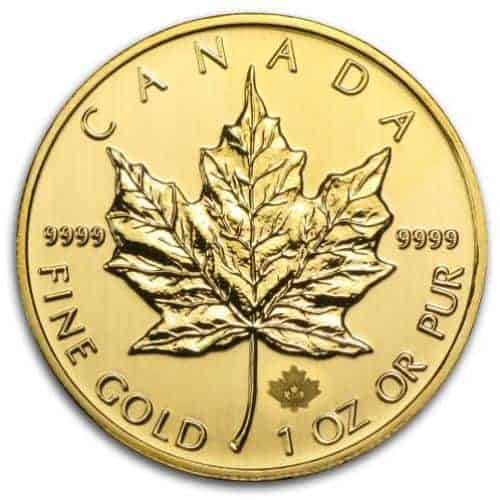 In addition, the AMF also plans on partnering with prominent members of both academia and the financial sector. This will allow the regulatory body to both incite interest in future professionals and more closely observe current market developments.

The AMF has choosen R3 as their industry partner. R3 is an innovation firm that creates platforms and applications for the financial industry. They have a a network of institutions focused on the development and application of blockchain for financial services.

With this partnership, the AMF will obtain access to information on the projects of other market regulators. They will have the opportunity to take the contributions of other group members and use them to more efficiently develop their own regulatory initiatives.

The AMF wishes to enter into more partnerships, further allowing them to observe changes in the new financial technologies.

Cooperation between regulators and innovators like this further confirm Fintech's promising future. Working together will allow new technologies to enter the market without regulatory turbulence and provide new value to its users.

Sponsored Links by DQ Promote