Invoice Bazaar, a UAE Fintech supply chain finance platform announced an investment from Shirish Apte, former CEO and Chairman Asia Pacific of Citigroup. Founded last year in Dubai, Invoice Bazaar has now expanded into India and Singapore.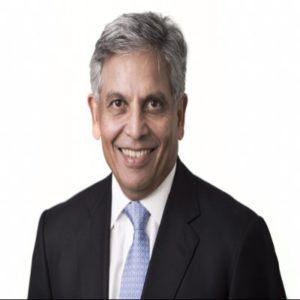 "Having seen the business model of many FinTech start-ups that continue to pitch, I found the business model of Invoice Bazaar compelling, as it complements banks'offering rather than trying to compete with banks. The marriage of Banks with FinTechs in my opinion is the model of the future," explained Apte, who will also join the Invoice Bazaar advisory board as part of his undisclosed investment in Invoice Bazaar.
Invoice Bazaar's platform connects large buyers with SME suppliers, aiming to  enable SME suppliers to avail early payment on their receivables. The liquidity for early payments was generated from non-bank funds but now Invoice Bazaar is partnering with local banks to increase liquidity to SME suppliers against their receivables.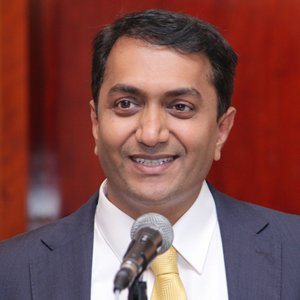 "We are very pleased to have Shirish backing us in our endeavour. Shirish is one of the most respected bankers in the industry and his vintage, network and knowledge will help us open more avenues for Invoice Bazaar as we move into our next phase of growth," indicated Invoice Bazaar Founder & CEO Anand Nagaraj, regarding Apte's recent involvement.
With over  over 30 years' experience with Citigroup, Apte was Citibank's President and Country Manager for Poland and later was responsible for Citibank's acquisition of Bank Handlowy in 2000, following which he was appointed Deputy President and Chief Operating Officer for Citibank Handlowy. During 2000 to 2003, he led the merger and integration of Citibank Poland and Bank Handlowy. From 2003 to 2009, Shirish was CEO for CEEMEA (Central Eastern Europe Middle East and Africa) Region, before becoming CEO for Asia Pacific in 2009. He was a member of Citigroup's Executive and Operating Committees as well as chairman of Citi Asia Pacific Banking until his retirement in early 2014.