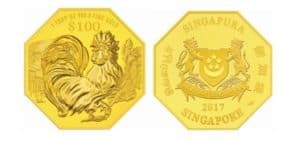 Singapore-based Senjō Group, a leading privately-held payments platform operator and active Fintech investor, has successfully secured a Payment Institution (PI) license in Lithuania, according to news services. The company received permission from the Bank of Lithuania to acquire Lithuanian payment institution Finolita Unio, thereby gaining access to the European payments system.
With a presence in more 30 countries worldwide, Senjō Group's portfolio includes fast-growing companies in global electronic payments and Fintech which in turn benefit from Senjō's global footprint, financial capabilities and operational expertise.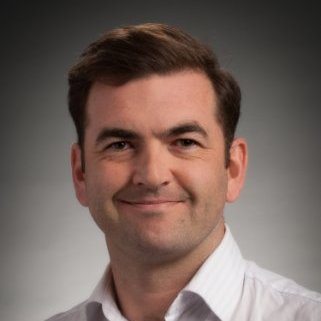 "Lithuania has made rapid progress in streamlining its regulatory framework for FinTech companies recently. The Bank of Lithuania especially, has a positive attitude towards FinTech, and this was one of the key factors in our decision to choose Lithuania as a gateway for strengthening our presence in the European payments ecosystem," Senjō Group COO Gavin Lock. "Senjō is a new type of FinTech investor, and we are looking forward to growing our core payments business and build our track record of providing scalable and reliable payments solutions for our customers."
At the end of 2016, the Group acquired Kalixa Group for a total consideration of €29.0 million, including a completion accounts adjustment that could take the final tally to as much as €35.5 million.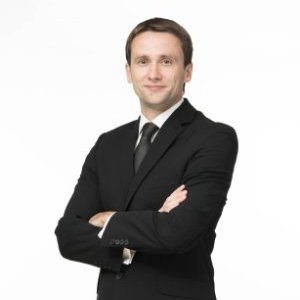 "For FinTech, Lithuania has all the essential ingredients," added Invest Lithuania GM Mantas Katinas. "Fast, robust IT and banking infrastructure, a wealth of experienced talent, plus great quality of life at a really affordable cost. Moreover, more and more spaces are opening up in Vilnius offering a complete range of services for FinTech companies, from infrastructure and service packages to advice on starting and growing your business, all in a single location."

According to news sources, The Bank of Lithuania will provide preliminary advice to financial institution licence enquiries within one week, regarded as one of the fastest turnarounds in the EU. Full authorisation is then issued within 2 to 6 months. Payment and electronic money agencies in Lithuania can access the Single European Payments Area (SEPA) through the infrastructure of the Bank of Lithuania; in addition, Lithuanian regulations allow the use of non-face-to-face identification systems for Fintech product development.

Sponsored Links by DQ Promote