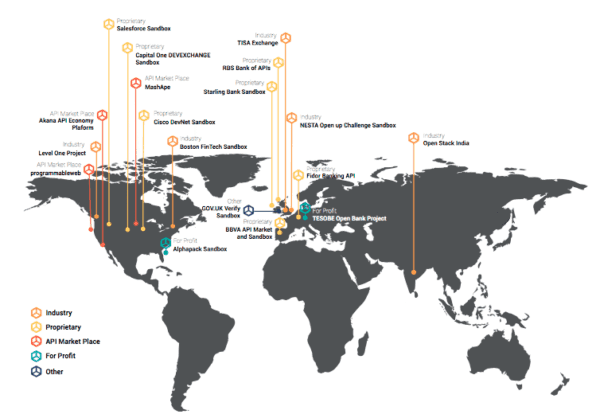 Innovate Finance has published a report today on industry sandboxes in the Fintech startup community. Lawrence Wintermeyer, CEO of Innovate Finance and Chair of the report, commented;
"Industry Sandboxes offer new opportunities for the financial services sector to accelerate the use of shared knowledge, data and technology in the process of developing innovative solutions for customers."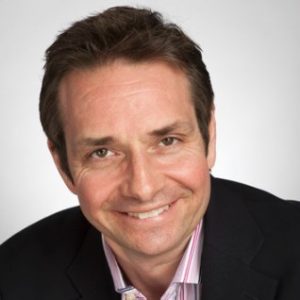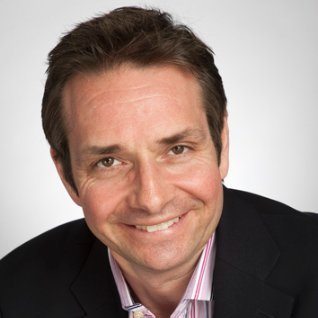 Wintermeyer believes that industry-led regulatory Sandboxes will accelerate the development and implementation of Fintech by improving transparency and reducing risk.
The UK Financial Conduct Authority (FCA) asked Innovate Finance to chair the consultation on an industry-led sandbox. The consultation was conducted between July 2016 and April 2017. The Consultation states that Industry Sandboxes "can be an advancement in open innovation which develop, accelerate and promote collaboration in the FinTech ecosystem." The consultation seeks to better understand demand for industry-led Fintech sandboxes and decipher clearer solutions.
According to the authorKey findings of the report include:
Addressing Cost and Inefficiency in Validating Innovative Solutions: Responses indicated that there is significant friction, both in terms of resources required and length of process, for startups and institutions in developing multiple Proof's of Concept or "POCs" bilaterally.
Addressing Cost and Inefficiency in Developing Collaborations: Industry feedback has been that an Industry Sandbox could be helpful in bringing participants together in the resolution of shared challenges.
Supporting Efficiency in Compliance and Regulatory Engagement: The process revealed that within the startup community, understanding of the need for authorisation and compliance requirements in local and foreign markets could benefit from being accelerated.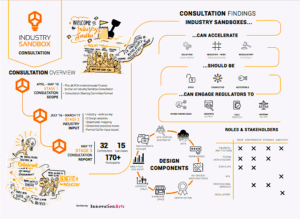 There is a portion in the document on "Wicked Industry Problems" related to regulatory or interoperability challenges. In the post financial crisis world, a plethora of regulation has been added to the financial services sector. Fintech, or better Regtech, may help ameliorate these mandated compliance hurdles but compliance, by nature, is averse to experimentation. The document believes the UK may, in fact, become the leader in the Regtech subcategory of Fintech as benefits become obvious and demand increases.
The Consultation states that startups need a great degree of certainty in regulatory treatment. Collaboration with regulators allows for better communication and interaction between the innovation hubs and the constituent Fintech firms. The Consultation team believes that different groups can come together to build shared sandboxes that align with their specific priorities.
The Consultation is embedded below.
[scribd id=347827698 key=key-og8U7xfxhQbPYH4PH0xF mode=scroll]