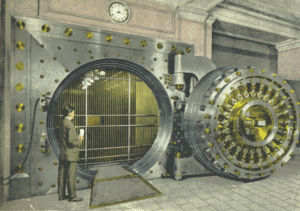 The Securities and Exchange Commission (SEC) posted an Investor Bulletin yesterday (May 9) addressing the utilization of "Simple Agreement for Future Equity" commonly referred to as SAFEs. These securities are frequently utilized in equity crowdfunding offers, specifically under the Reg CF exemption.
The Bulletin, from the SEC Office of Investor Education and Advocacy, states:
Some issuers have been offering a new type of security as part of some crowdfunding offerings—which they have called the SAFE.  A SAFE is very different from traditional common stock and it is important to understand these differences in order to make an informed investment decision that is right for you.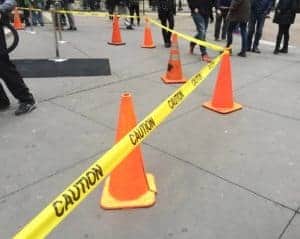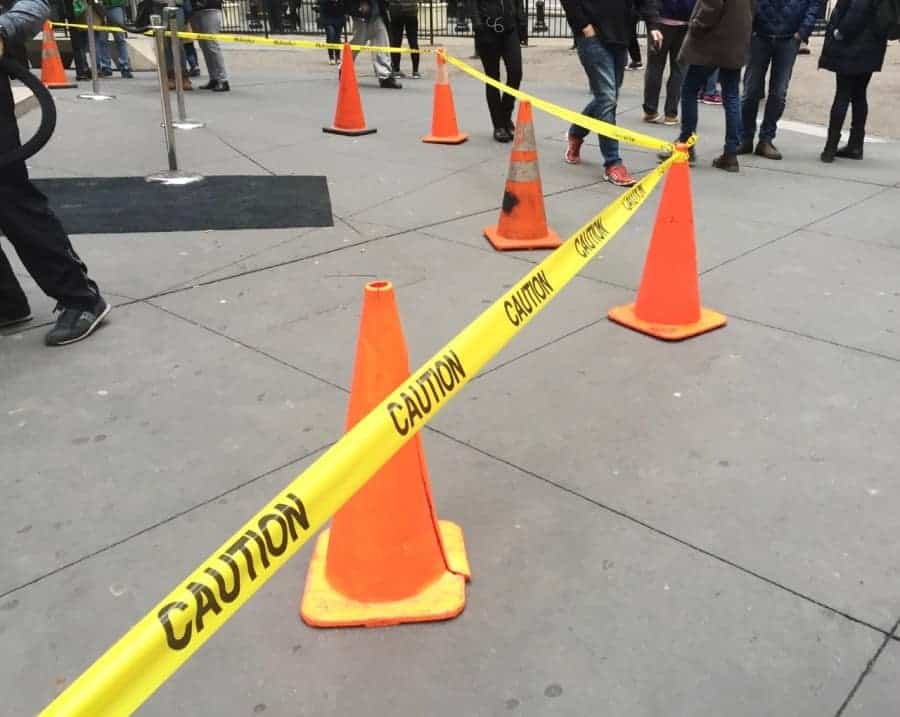 The emphasis by the SEC is on the fact that SAFEs are not equity but the possibility of receiving equity in the company based on the amount invested upon a triggering event. If the specific event is not triggered, such as an acquisition or a new funding round, the SAFE may never be converted into equity. The Bulletin tells potential investors they must be aware of certain SAFE provisions in any offer, including:
Conversion terms.  These are the specific terms by which the amount you invested in the SAFE gets converted into equity.  Is it just your original investment or does the SAFE provide for an amount that offers value over time similar to interest on a loan?  How does the valuation of the company at the future financing play into how many shares you will get upon conversion of your SAFE?
Repurchase rights.  Is there a provision in the SAFE that allows the company to repurchase your future right to equity instead of it being converted to equity?  Do you have any say into whether your right is repurchased and at what price?
Dissolution rights.  What happens to your SAFE and the money you invested if the company ends up dissolving?
Voting rights.  SAFEs do not represent current equity stakes in the company so do not have voting rights similar to common stock.  But are there particular circumstances mentioned in the SAFE that allow you a voice on matters pertaining to your SAFE?
The use of SAFEs in funding early stage companies was popularized by well-known VC Y Combinator back in 2013. The SAFE was designed as an alternative to convertible notes, another security type widely utilized by early stage companies. At that time, Y Combinator explained the intent of the SAFE in a blog post;

YC partner (and lawyer) Carolynn Levy has created a new alternative to convertible notes, called a safe, that has the advantages of convertible debt without some of the disadvantages.  We're publishing a standard safe document for all startups to use, and we expect most future YC startups will use this when raising money…. A safe is like a convertible note in that the investor buys not stock itself but the right to buy stock in an equity round when it occurs.  A safe can have a valuation cap, or be uncapped, just like a note.  But what the investor buys is not debt, but something more like a warrant.  So there is no need to fix a term or decide on an interest rate. Safes should work just like convertible notes, but with fewer complications.

Y Combinator SAFE documents are available here.

Y Combinator adds:

In addition to being simpler and clearer, we intend the safe to remain fair to both investors and founders.During its development the safe was positively reviewed by many of the top startup investors. We believe it's a positive evolution of the convertible note and hope the startup community finds it an easier way to accomplish the same goals.

The benefits of using a SAFE is that it does not accrue interest and is typically a very simple (inexpensive) document to create. It has been described as founder friendly as the SAFE usually only delivers equity to an investor if the company is successful. The down-side to a SAFE is it may never convert.

The entire SEC Investor Bulletin may be read here.

Sponsored Links by DQ Promote