Finland-based equity crowdfunding platform Invesdor announced on Wednesday that €30 million has been invested through its funding portal. This news comes just a few months after Invesdor revealed €25 million was invested on its website.
"We are very happy to announce that we just reached the milestone of €30 million invested via our service. We owe the thanks for this accomplishment to all the investors and companies who have used our service since we started in 2012. Thank you, everyone!"
The funding portal was founded in 2012 and has since expanded into other products and markets. It currently offers both debt and equity for domestic and international issuing firms, and in 2015, it received a Europe-wide Markets in Financial Instruments Directive or "MiFID" investment firm license thus aiding their expansion. The MiFID license will ease the process of establishing operations in many EU countries.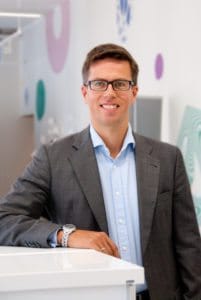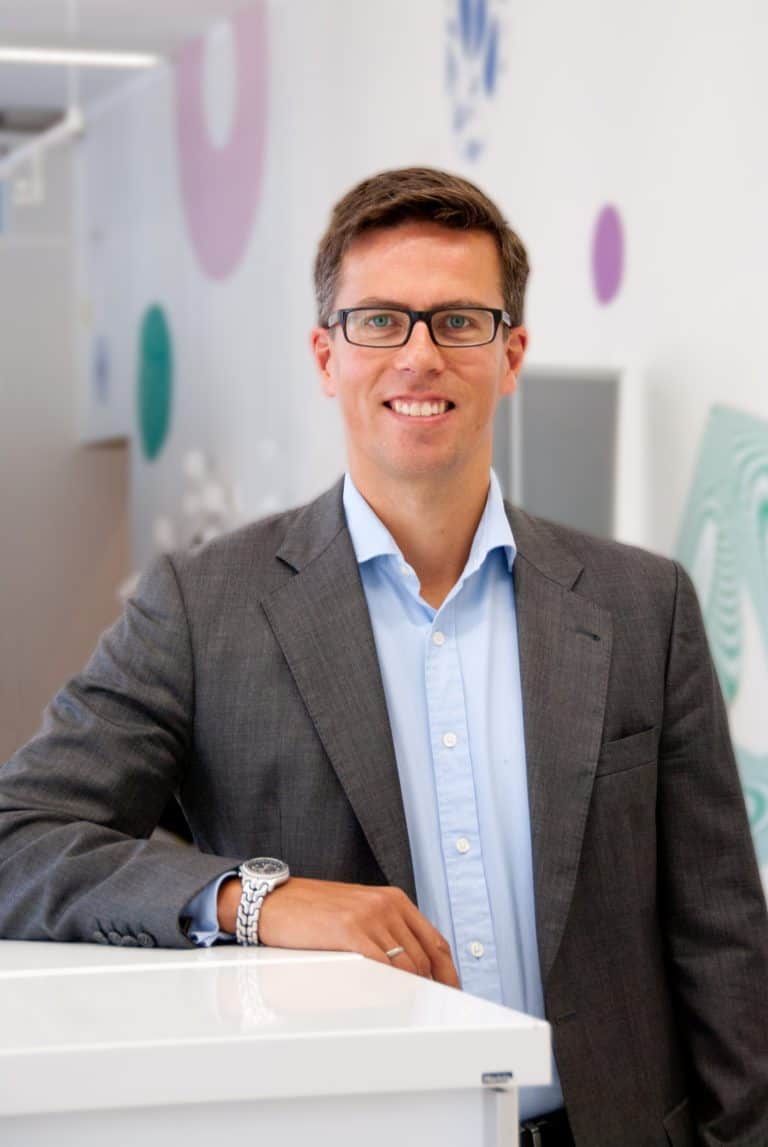 Before receiving the pan-European operating license, the crowdfunding platform established itself as one of the Nordic region's most active equity funding portals. It previously claimed a 46% market share in the Nordic region, based on a recent report by the University of Cambridge and E&Y. CEO of the funding platform, Lasse Mäkelä revealed during Invesdor's most recent funding round, which raised  €1.2 million:
"What we have created is a digital fundraising process that works for all kinds of companies. We are categorizing our companies as seed, early (turnover from 100,000 to 500,000), growth (upwards of 500,000) and an IPO…. One of the motivations for why I love what I'm doing is that we are protecting the small guy and making it (funding process) more transparent."
Invesdor is seeking to become the largest cross-border funding platform for new ventures in Europe.