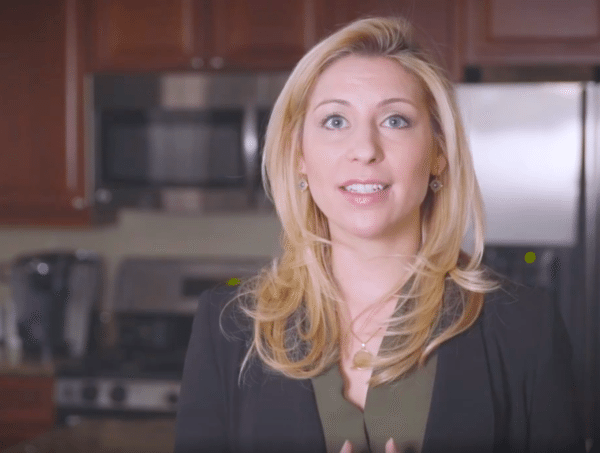 Desiree Vargas Wrigley is the founder of two companies, GiveForward and Pearachute. GiveForward is the well-known donations based crowdfunding platform that was recently acquired by YouCaring. The combined platforms have helped to raise over $800 million for medical expenses and other charitable causes.
Vargas Wrigley founded GiveForward in 2008 growing its services and reach as CEO. She was originally inspired to create GiveForward in the aftermath of Hurricane Katrina. She realized in a highly digitized and interconnected world, there was no easy way to donate directly to individuals impacted unless you were a non-profit. Thus GiveForward was born.
Vargas Wrigley stepped down from her role as CEO in 2015 spending some time as an Adjunct Professor at Kellogg School of Management in Chicago. She re-entered the entrepreneurial realm once again with the founding of Pearachute – a company that reflects her personal experience as an executive, founder and mom. As you can imagine, she is pretty busy these days.
Pearachute's mission is to inspire kids curiosity and passion by empowering parents. Pearachute seeks to make it easy for parents and caregivers to discover, book, and drop into the best kids' classes in your city… simply and for one affordable rate. Currently Pearachute is operating in Chicago, Dallas, and Kansas City and plan to open 10 new cities in the next 12 months.
As part of the process of founding a new company, Vargas-Wrigley crowdfunded on Republic using the platform's bespoke Crowd Safe security. The offer closed on April 1, 2017, having raised $247,628 from 321 investors.  Pearachute previously raised Seed funding in 2016 in the amount of $1.2 million from some well known investors.
Crowdfund Insider recently spoke with Vargas-Wrigley to learn about her crowdfunding round on Republic and her vision for Pearachute's future.
---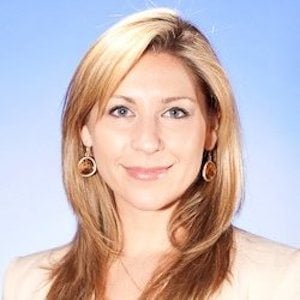 Crowdfund Insider: Congratulations on your successful Reg CF round on Republic. Did the process meet your expectations?
Desiree Vargas Wrigley: Thanks! We have been blown away by the success of the Republic campaign. Not only did it bring in additional capital, but it really helped inspire some great conversations with other players in the space and got us in front of several interesting investors for our next round.
Crowdfund Insider: How much effort did you put into preparing for the offer on Republic? Did you have help before, during and after the funding round? How will you manage your new shareholders?
Desiree Vargas Wrigley: Crowdfunding is not easy. It requires planning, patience, perseverance and thick skin. Having built GiveForward, one of the first crowdfunding sites, I thought I was prepared, but we would not have been as successful as we were without the help of the Republic team and the community of supporters they've built.
In preparing for our campaign, we leaned heavily on Calvin Hohener, an intern from Kellogg, to manage the process. Additionally, our VP of Ops and Finance played a big part in getting the docs and accounting ready. It was very much a team effort.
Now that we have this amazing group of advocates, we'll be keeping them up to date with quarterly updates and leveraging the resources at Republic for everything related to the offering.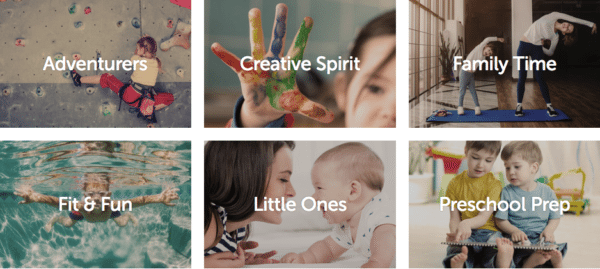 Crowdfund Insider: Was your intent solely to raise growth capital? Or was marketing / exposure part of your mission?
Desiree Vargas Wrigley: Our plan for this campaign was multi-faceted. While the cash was appealing, the bigger draw for us was the opportunity to bring our partners (most of which are women-owned businesses) and our members into the outcome of this business. Second and equally important, we hoped to inspire underserved founders to consider alternatives to traditional financing. And finally, we were hoping to motivate first time investors, especially women, to consider diversifying their portfolio in a way only accredited investors have been able to do previously.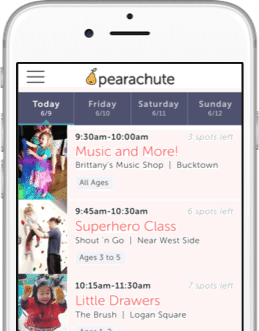 Crowdfund Insider: How did you experience at GiveForward impact your desire to crowdfund?
Desiree Vargas Wrigley: In 2007, when I first thought of the idea of GiveForward, I hoped it would be used for launching companies. It wasn't possible to do then, but even as my co-founder and I grew the business, we always hoped to bring our users into the business.
When I heard about Republic last Fall, I knew that I would launch a campaign with them. Their intentions, platform, team, and process are exactly what founders need to be successful.
Crowdfund Insider: You had previously used Reg D to raise money. Wasn't that easier?
Desiree Vargas Wrigley: Yes, it's definitely easier to raise money from traditional VCs and angels…if you've done it before. It's incredibly hard to do that for your first company before you have traction. But that reality contributes to the stigma of crowdfunding campaigns. My hope is that by doing a campaign, as a more established early stage company, that we can help break that stigma.
Crowdfund Insider: Following the Reg CF round you did an additional Reg D. Was this to accommodate a larger investor?
Desiree Vargas Wrigley: No. We had been planning to bring in a few investors that hadn't make it into the first round we did in 2016. It ended up being a little more than we anticipated, which is great, because now we have plenty of runway to get to a larger Series A next year.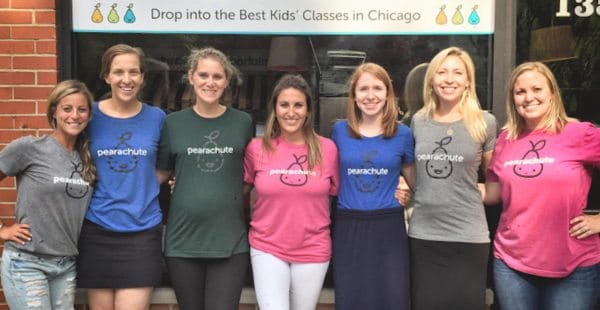 Crowdfund Insider: Would you advise other early stage companies to use Reg CF? If yes, who do you believe is the best candidate for the exemption?
Desiree Vargas Wrigley: I absolutely recommend running an equity crowdfunding campaign as long as companies are aware of the cost and time commitment and as long as they have the plan, network, and guidance to be successful.
Crowdfund Insider: What is next for Pearachute?
Desiree Vargas Wrigley: We're thrilled to be going deeper into our offering, and we'll be announcing city 4 very soon.
Have a crowdfunding offering you'd like to share? Submit an offering for consideration using our Submit a Tip form and we may share it on our site!