Digital asset-based lender InterNex Capital (InterNex) announced on Thursday it secured $3.95 million during its recent oversubscribed seed funding round.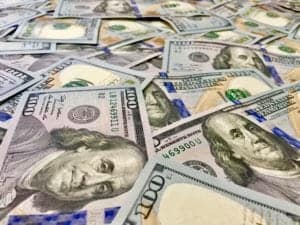 Founded in May 2015 by former GE Capital senior executives and fintech experts, InterNex's digital lending platform notably offers small and mid-sized businesses an optimized client experience while seeking to enhance asset-based underwriting and monitoring reliability through integrated technology, data analytics, and artificial intelligence. Lin Chua, Co-Founder, COO and Head of Capital Markets at InterNex, stated:
"We are delighted that our investors value the unique approach we have taken in marrying best practices in finance with cutting-edge technology to serve the small- and mid-sized business growth engine of the United States. Our business clients look to InterNex's digital revolving lines of credit not only to solve ongoing working capital needs but also to simplify their daily operations."
The seed funding will reportedly enable InterNex to expand sales and marketing, scale its business operations and enhance its technology platform. The lender added that the round closed on the heels of it raising a $100 million debt financing from 400 Capital Management and growing its digital asset-based revolving line of credit financing solution. InterNex has funded over $5 million to its business clients to date.