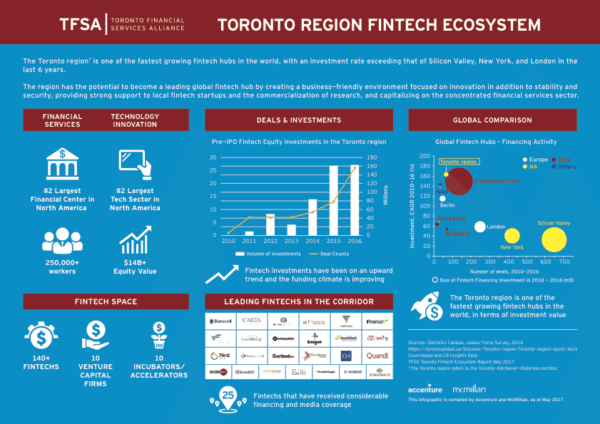 The Toronto Financial Services Alliance (TFSA) says Canada's financial service relevance is at risk unless the Fintech ecosystem is improved.
According to the TFSA, the situation is an imperative if the country wants to grow the region's market position. TFSA has published a report specifically on this subject. Entitled, "Seizing the Opportunity: Building the Toronto Region into a Global Fintech Leader," the report states that the Toronto/Kitchener-Waterloo corridor today benefits from a strong core of financial institutions, top-tier research facilities, a strong talent base and relatively low business operating costs compared with other global Fintech ecosystems. But the current status is at risk unless a clear, consistent Fintech strategy is implemented. If not, Toronto and Canada in general, will fall behind.
"We have a strong Fintech and financial services cluster in this region, and much is being done by industry and government to build our global leadership," explained Janet Ecker, president and CEO of the TFSA. "But the evidence is clear: We are still in the middle of the pack. Other global centres are not standing still, and neither can we. Strengthening the Fintech ecosystem will be critical to the continued success of our global financial industry."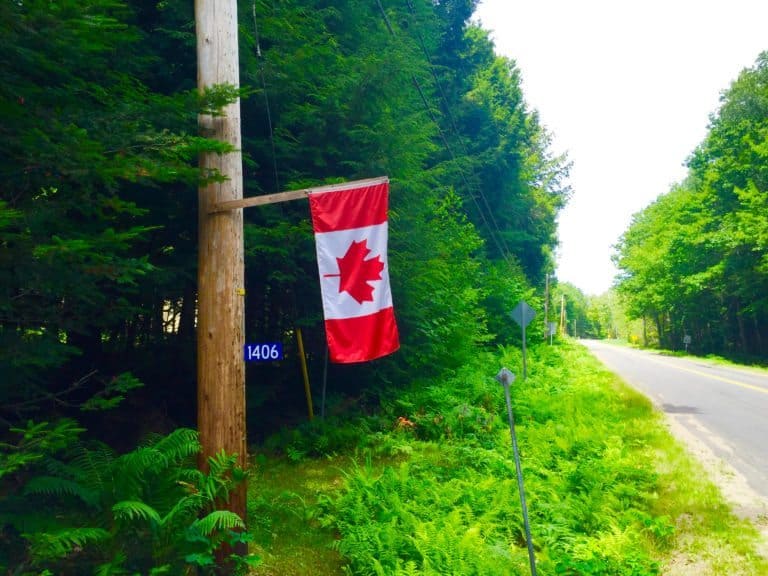 Fintech is the hot sector of finance as all financial services move online. The leading Fintech Hubs around the world are lead by London and Singapore. These two countries have aggressively positioned their policy to improve innovation by enacting legislation to foster growth while lowering regulation that harms sector competition. The governments of both the UK and Singapore have played a vital role in boosting financial innnovation. Without a strong governmental position, Toronto will sink in relevance.
The report sets out six key areas to target:
Collaboration: Closer and more frequent engagement among Fintech startups, well-established financial institutions and the venture capital community.
Capital: Improved access to sophisticated seed-level and local later-stage capital for Canadian Fintechs.
Regulation: Reduced regulatory burden on emerging Fintech companies, and modernized regulatory frameworks to attract foreign investment and further reflect changing business models, technologies and priorities.
Research: Encouraged commercialization of research for financial services to further establish the region as a global leader.
Talent: Creation of opportunities and conditions that will attract top talent with experience growing and scaling fintech companies.
Awareness: Raising of the region's profile on the global stage as a Fintech hub.
"The time has never been more critical for the Toronto/Kitchener-Waterloo corridor to rise to the challenge and compete globally in a highly competitive – and increasingly important – sector of the economy," said Robert Vokes, managing director of Accenture's Financial Services practice in Canada.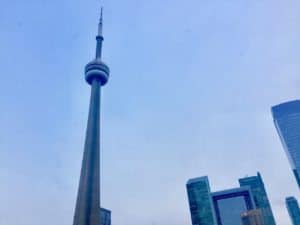 Robert Scavone, a partner in McMillan's financial services group, bluntly stated that Canada has not kept pace regarding Fintech.
"Our regulatory landscape is confusing and fragmented, and compliance can be a significant barrier to entry for Fintech startups, discouraging collaboration with incumbent financial institutions. We have a lot to learn from other Fintech centres such as the U.K., Australia and Singapore, which are experimenting with such tools as regulatory sandboxes, which Canada is only just beginning to try out."
[scribd id=348393230 key=key-iYQsrNF4jpr1rikv4ca3 mode=scroll]

Sponsored Links by DQ Promote