Razoo, a crowdfunding platform for charitable giving, has announced that its management has successfully concluded a buyout of the business from global investment firm and founder of Razoo, the Legatum Group. Razoo was founded in 2006 and has since enabled $550 million in donations globally. Founded in New Zealand, Legatum is a global private investment firm that invests "patient" capital. Historically, Legatum has invested in markets and companies that are out of favor, misunderstood or going through a time of crisis.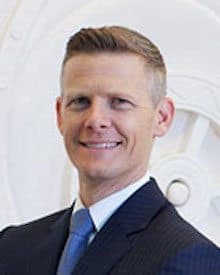 "When we founded Razoo, our vision was to inspire a generation of donors to give directly to the people and causes they care about. We are delighted to see how the sector and personal giving has flourished over the past decade with Razoo mobilizing over US$550 million in donations,"  said Mark Stoleson, CEO of Legatum. "Tom and the team have created what we believe is the best product in the crowdfunding space today. Under his leadership, the company is well poised for growth and is configured to win in an increasingly competitive landscape. Razoo has a bright future in a sector that is delivering value to millions of givers around the world and we look forward to continuing to partner with its leadership and other shareholders to see the company fulfill its potential."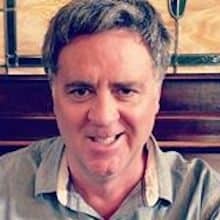 Tom Matthews, CEO of Razoo, said it was an exciting moment for his team and the platform.
"We're greatly encouraged by recent product adoption and by all of the amazing feedback we've received from our users. We are committed to growing our community and building the very best online giving platform and experience for non-profits and the next generation of givers."
Legatum will remain a significant but minority shareholder in the company and Razoo will continue to operate from its Alexandria, VA headquarters.
No further terms of the transaction were disclosed.