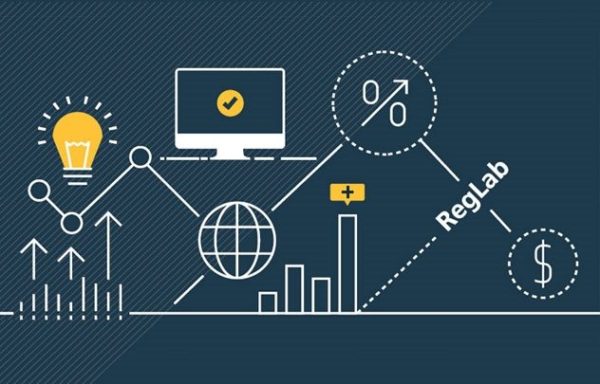 Abu Dhabi Global Market (ADGM), the International Financial Centre in Abu Dhabi, has announced its first batch of Fintech Regulatory Laboratory (Reglab) participants comprising five local and international Fintech startups with various innovation offerings.The ADGM Reglab is reportedly the first Fintech regulatory sandbox and framework in the MENA region.  The successful five Fintech startups were selected from a pool of 11 applications and are now registered with the ADGM Reglab program to  develop and test their Fintech innovation.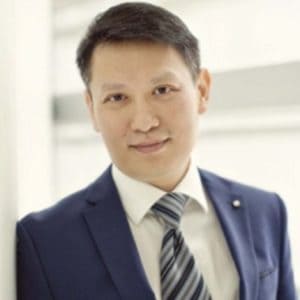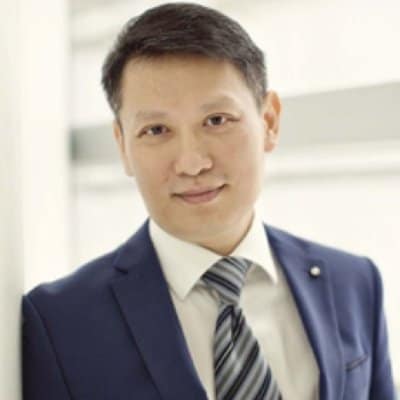 "We are pleased to welcome our first group of Reglab participants who have successfully demonstrated their understanding of the market needs with their transformational solutions," ADGM Financial Services Regulatory Authority CEO Richard Teng. "We will support our Reglab participants to focus on sharpening their solutions while leaning on ADGM and its partners to take them through the develop-test-and-implement journey. This is also a valuable journey for ADGM and the region as we guide the very first team of FinTech companies through the regulatory environment to realise their innovations."
The following five ADGM Reglab participants offer a range of innovations from data analytics for credit risk assessments, robo-advisory and artificial intelligence in digital ID, to solutions that promote financial inclusion among the unbanked, and digital services that enhances operational risk management. The following selected startups will receive dedicated regulatory guidance,  focused mentorship and support by ADGM FinTech team and ecosystem partners: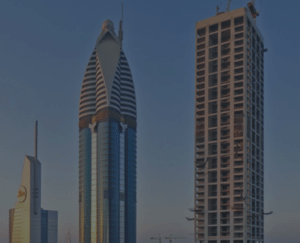 Now Money: NOW uses mobile technology to improve the lives of low income migrant workers in the UAE by helping workers access banking and remittance services and providing them with direct access to an account, debit card and remittance directly from their proprietary NOW Money smartphone app and service centre.
Titanium Escrow: Titanium Escrow is an automated escrow service that aims to increase trust in counterparties, stabilize the cash cycle for small businesses and enhance welfare for small businesses and consumers.
CapitaWorld: CapitaWorld is a one-stop digital platform that automates the loan value chain from loan application to credit appraisal and post-disbursement credit monitoring. The CapitaWorld platform allows a borrower to submit his or her loan application once online; the platform will use analytics to carry out verification and credit risk scoring and then match the borrower with multiple partner banks whose credit risk appetite match the borrower's profile.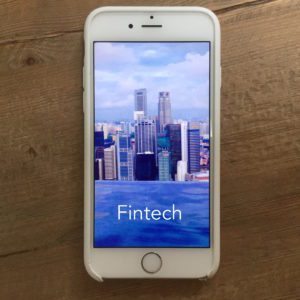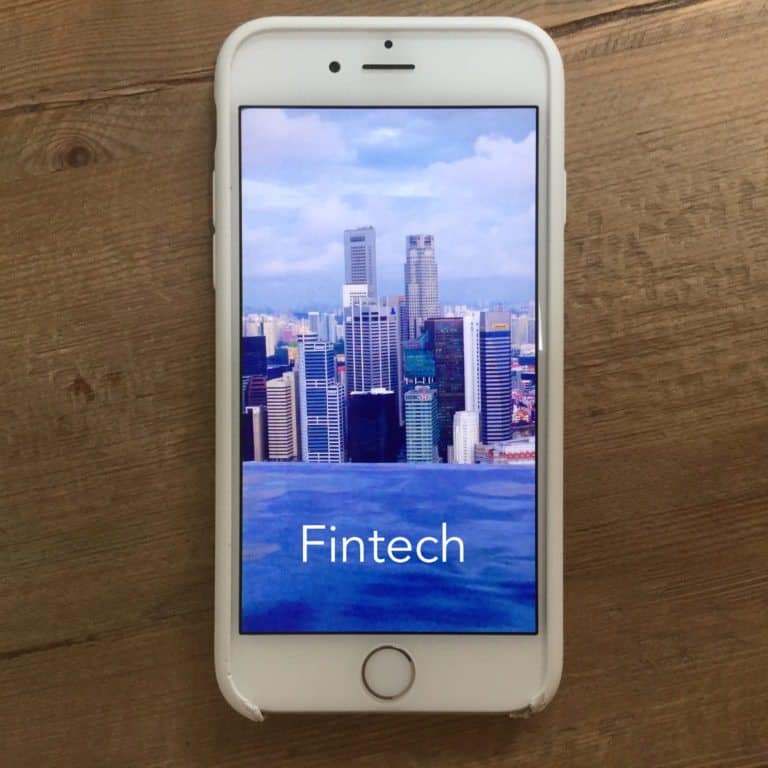 Rubique: Rubique is an online platform that connects banks and fund seekers/borrowers through smart financing processes, aiming to empower individuals & SMEs with easier access to finance through a range of loan & credit card products. The platform attempts to bridge the gap between lenders and borrowers through a wider range of capital financing options.

Finalytix : Finalytix is a robo-advisory platform which aims to help clients grow their wealth, mitigate risks, realize savings, optimize holdings and identify superior products and new investment opportunities.

ADGM claims itself as the first "live" FinTech regulatory regime and first reglab in the MENA region that is designed to foster innovation within the UAE financial services market for both new market entrants and existing financial institutions.

And for those who didn't apply, the next round of application is open today:

"We are opening the 2nd batch of applications with effect on 16 May and this is in response to positive feedback and encouragement from FinTech startups and industry," added Teng. "The application period will close on 31 July and we welcome local and international FinTech participants and businesses to pitch their solutions and be part of ADGM RegLab."

Sponsored Links by DQ Promote