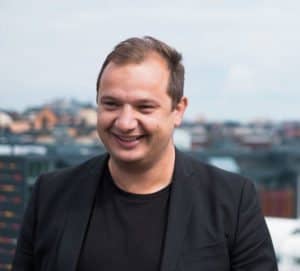 FundedByMe, a full-service crowdfunding platform operating in Europe and Asai, reported 2016 results today at a meeting of its annual General Assembly.
FundedByme reported the company experienced a 90% growth on sales from the previous year.
"The year has been a turnaround year for FundedByMe where we have focused on international growth and development of the product, driving sales that will take the company to break-even and future profitability," said Daniel Daboczy, CEO and co-founder of FundedByMe.
Headquartered in Stockholm, since inception 462 companies from 25 different countries have been successfully funded raising over €34.3 million. The member base is more than 81,224 investors from over 183 countries around the world.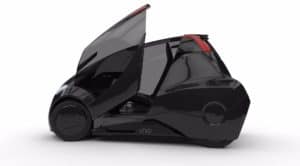 Additionally, during 2016, FundedByMe reported:
Annual costs are down by 19%, compared to the year before.
The company has launched a strong focus on a new model for Joint Ventures internationally. Negotiations are currently underway with more than five new countries, with the ambition of launching these in 2017.
The average investment during 2016 on the platform was €3,261.
August 2016 was the month with the highest average investments at €13,936.
The biggest case of the year was the electric vehicle, Uniti, which raised a total of €1.22 million.
The average round on FundedByMe during 2016 raised €365,853.
The focus for 2017 is growth of sales and ongoing global expansion of the platform and its services.  FundedByMe currently has offices in several European countries, Singapore and Malaysia.

Sponsored Links by DQ Promote