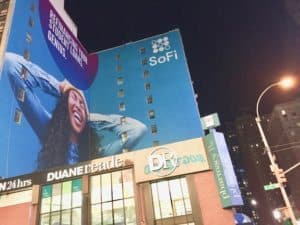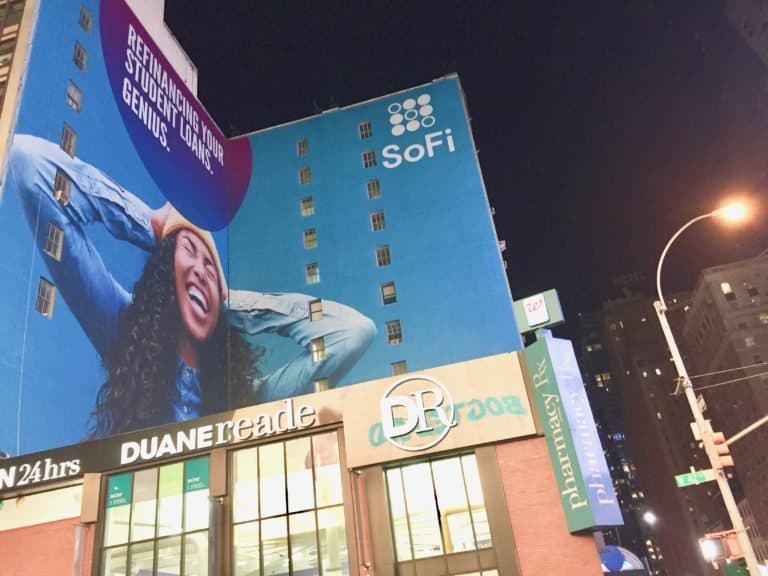 As expected, SoFi has announced wide availability of SoFi Wealth. The financial advisory platform is described as a low-cost online wealth management platform that combines an online and mobile interface with unlimited access to live, licensed financial advisors. SoFi, an iconoclastic Fintech Unicorn, is combining both Fintech and real people to help users accomplish their financial goals. SoFi Wealth users may access accounts via the web, as well as the SoFi Wealth app, available now for both Android and iOS.
SoFi itemized the initial features of SoFi Wealth:
Smart Portfolios: SoFi Wealth helps people invest easily and intelligently by automatically building and rebalancing low cost, tax-efficient portfolios to generate long-term returns, while minimizing risk for individual and retirement accounts such as traditional deductible IRA accounts, Simplified Employee Pensions, and Roth IRAs.
Live Advice: SoFi is the only wealth management offering at this low price point to offer unlimited access to non-commissioned, licensed financial advisors, who are available via phone or chat.
Low Fees: Management fees are waived completely for SoFi loan borrowers over the life of their loan. For everyone else, management fees are just 0.25%, and are waived for the first $10,000 invested.
Low Minimums: A $500 initial investment or recurring monthly deposit of $100 gets investors started in SoFi's goal-oriented portfolios of low-cost exchange-traded funds (ETFs).
Member Benefits: SoFi Wealth comes with access to SoFi's suite of member benefits, like community events, career coaching, and discounts on other SoFi products.
John Gardner, general manager of SoFi Wealth who is leading the charge in this business line, said that people love the automation of Robo-Advisors (along with the low cost of service) but they still can struggle without an real person to speak to on big questions.
"We've built something that perfectly balances those interests," said Gardner. "For those who haven't started investing, like younger professionals who make up a large part of the SoFi member base, that guidance from a live advisor can help give them the confidence they need to start planning for a lifetime of financial success."
SoFi says that a conversation with a financial advisor can be prohibitively expensive for investors just getting started, and the tools that are intended to cater to this group – Robo-Advisors – aren't delivering on the advice side.
Citing a Gallup survey, SoFi says that only 5% of U.S. investors feel that Robo-Advisors make people feel confident about their investments, and only 15% of investors think Robo-Advisors are meeting their needs by taking their entire financial picture into account.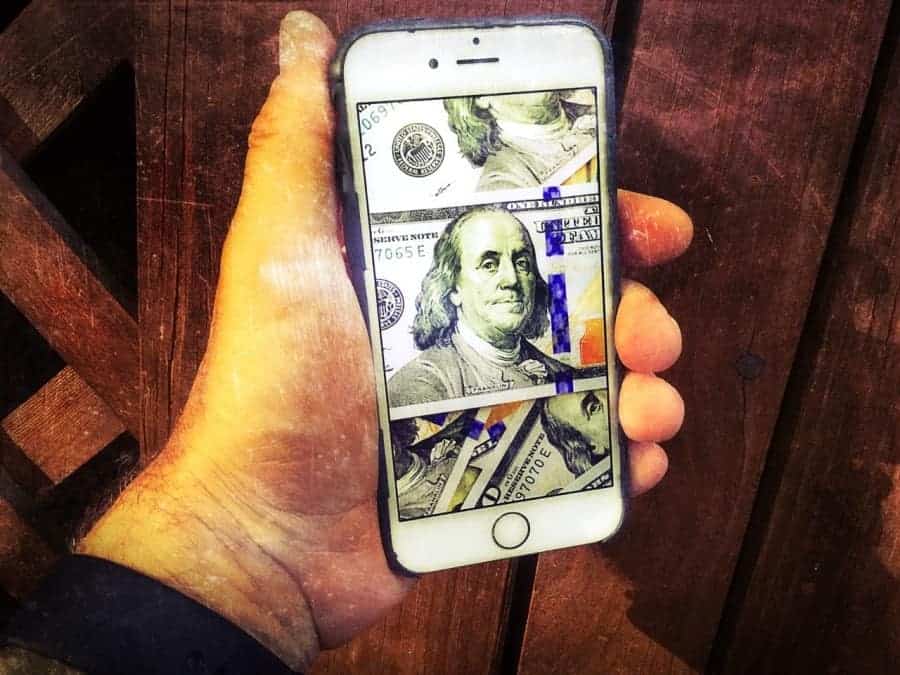 SoFi is also developing comprehensive financial planning offerings focused on its members most important needs outside of investing: first-time home buying, young family financial planning, and joint financial planning for couples. SoFi will begin delivering these services later this summer.

SoFi started as a student loan refinancing platform. But today it is oh so much bigger. Recent announcements of the acquisition of online only bank Zenbanx and its stated intent to apply for a banking license means SoFi wants to be the one bank to rule them all. From savings, to credit, to advice .. the entire panoply of financial services on a global basis.

Sponsored Links by DQ Promote