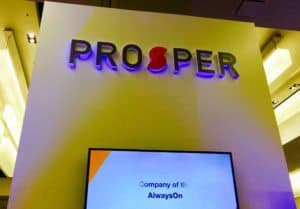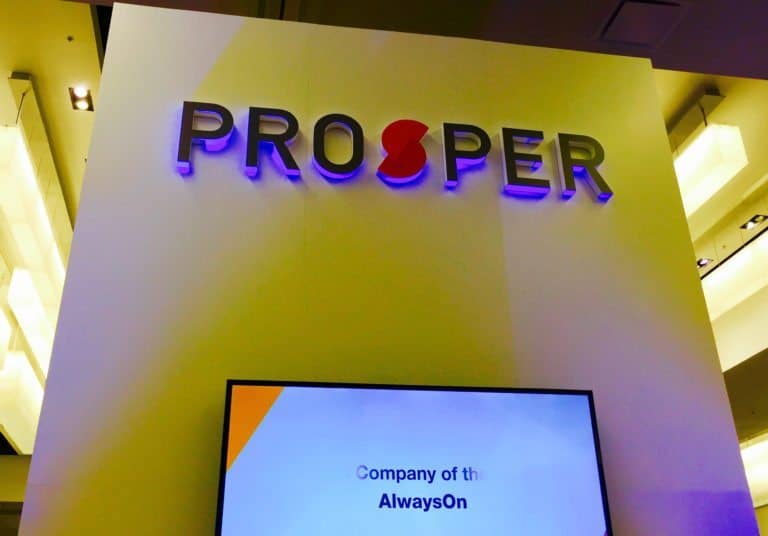 Kroll Bond Rating Agency (KRBA) has assigned preliminary ratings to three classes of notes issued by Prosper for $450.5 million that is expected to close on May 24, 2017. This will be the sixth securitization which is collateralized by unsecured consumer loans which have been originated on the marketplace lending platform.
The loans in PMIT 2017-1 were all underwritten as Standard Product Loans under the WebBank and Prosper Credit Guidelines. Prosper offers fixed rate, fully amortizing unsecured consumer loans ranging from $2,000-$35,000, terms of 3 years and 5 years.
Kroll states that Prosper has facilitated originations of $1.6 billion, $3.7 billion and $2.2 billion in loans for the full year ending 2014, 2015 and 2016, respectively.
The transaction has initial credit enhancement levels of 43.90% for the Class A Notes, 31.05% for the Class B Notes and 10.40% for the Class C Notes.  Credit enhancement consists of excess spread, over  collateralization, subordination (in the case of the Class A and Class B Notes) and a reserve account funded at closing.
Kroll said it applied its U.S. Consumer Loan ABS methodology for Asset-Backed Securities as part of its analysis of the transaction's underlying collateral pool, the proposed capital structure and the Prosper Platform's historical gross loss data. Kroll also conducted an operational assessment of the Prosper Platform, as well as a review of the transaction's legal structure.
Kroll will also review the transaction documents, operative agreements and legal opinions for the transaction prior to closing.
Preliminary Ratings Assigned: Prosper Marketplace Issuance Trust, Series 2017-1
Preliminary Ratings Assigned:

Sponsored Links by DQ Promote