UK Fintech TransferWise has reached operational profitability six years after launch, according to a release. The Estonia-founded, London-based currency exchange startup indicated that it is currently amassing £8 million a month in revenue and is on target to reach £100 million for 2017.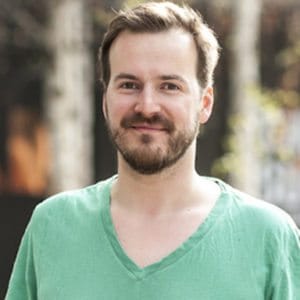 "To have hit break-even just six years on from launch shows how strong the foundations of our business are. This is just the starting point," CEO and Co-Founder (and one of Skype's first employees) Taavet Hinrikus. "With the unique platform we've built, we're looking forward to creating a new kind of financial services for the future."
Solid VC backing from notables such as Andreessen Horowitz seemed to have helped TransferWise gain its solid footing and brand recognition. TransferWise has been regulated by the UK Financial Conduct Authority since 2011 and is currently working with the Monetary Authority of Singapore, an agency that aggressively promotes Fintech innovation, to become one of the first remittance companies to verify individuals solely online.
Transferwise more than doubled revenue in the year to March 2017, pulling in one million customers attracted by the ease and simplicity of its user interface and promise of fee-free foreign exchange rates, according to the release. The platform, which claims a 10% share of the overseas money transfer market in the UK, says it expects to add another 500,000 customers over the coming year.