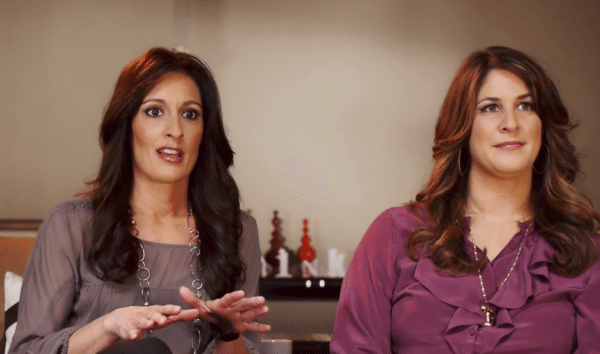 Women You Should Fund is a female founder crowdfunding platform with the goal of supporting women entrepreneurs. The rewards-based platform has been founded by Jen Jones and Cynthia Hornig – both seriel entrepreneurs.Women You Should Fund expects to deliver a valuable advantage in the fight for funding: a built-in community that believes in the power of supporting women and their ideas.
After 5 years spent dedicated to telling and sharing the stories of extraordinary women, the Women You Should Know team was ready to expand its mission and ignite the most direct form of investment.
"Every day, through our work, we see and cover the incredible things that happen when women-led invention meets the mighty dollar. But what we hear over and over is that there never seem to be enough dollars to go around when it comes to helping women get their products, projects, and business ventures off the ground," says Hornig. "So we decided to do something about it because now, more than ever, our country is desperate for a more dynamic and diverse ecosystem of women entrepreneurs and leaders."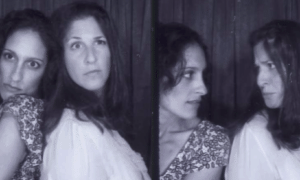 Women You Should Fund is an all-or-nothing crowdfunding platform for women doers, creators, and innovators who want to employ crowdfunding to make their new project, idea or business, no matter how big or small, a reality. The platform brings an already established Women You Should Know community, putting entrepreneurs and their projects in front of hundreds of thousands of potential backers from go.
"Most crowdfunding starts and stops with a campaign creator's personal network or social circle," adds Jones. "But through our collective brand assets, we can put a Women You Should Fund campaign as well as the story of the woman(en) behind it in front of our sister community. In turn, a campaign creator's circle of potential backers gets that much bigger… and success gets that much closer."
The platform did a soft launch in March – Women's History Month – with #BringHarrietHome, a benchmark campaign launched in partnership with the Harriet Tubman Home.
This campaign, which sought to raise the funds necessary to rescue a newly discovered photo of the courageous abolitionist from the auction block, made national headlines and surpassed its original fundraising goal of $25,000 in less than 3 weeks.
Karen V. Hill, President & CEO of the Harriet Tubman Home, commented on the success;
"There was no question that Women You Should Fund was the only partner for us when challenged to raise a large sum of money in a short amount of time. Their team gave this project their personal attention and passion and inspired their community and network to rally around us; they stopped at nothing to make our first ever crowdfunding campaign a success."
Filmmaker Leah Warshawski successfully raised funds for a previous film on two of the biggest and most well-known crowdfunding platforms.
For their new feature documentary 'Big Sonia', which reportedly has been selling out screenings and has claimed 8 awards, she and her team "wanted to take a different and more personal approach." They decided to use Women You Should Fund because it is not just about the money.
"Their experience with marketing/PR and brand-building provides a base of knowledge and support that other crowdfunding platforms just don't offer. Personal relationships mean everything to us and the WYSF crew truly makes us feel like a collaborator versus a client," said Warshawski.
Women You Should Fund has new campaigns launching in the coming days from inspiring and innovative women across a number of industries and areas of interest, all with various fundraising goals.
All campaigns are said to receive focused, personal attention with WYSF staff providing consultation, brainstorming, copy editing and more. For campaign creators who need more extensive hands-on support, Women You Should Fund offers comprehensive marketing and video services, drawing on the founders' 20+ years of experience developing award-winning marketing and PR campaigns for a range of clients and brands.
"It's really about paying it forward, paying it backwards, paying it sideways," Jones explains. "After decades as entrepreneurs and seeing it from every angle, this is the time for us to use our experience to help guide aspiring women entrepreneurs and inspire the next generation of girls who can and will change the world."