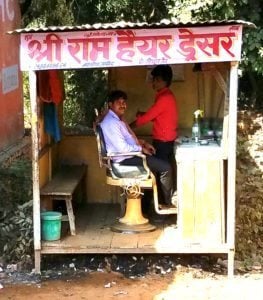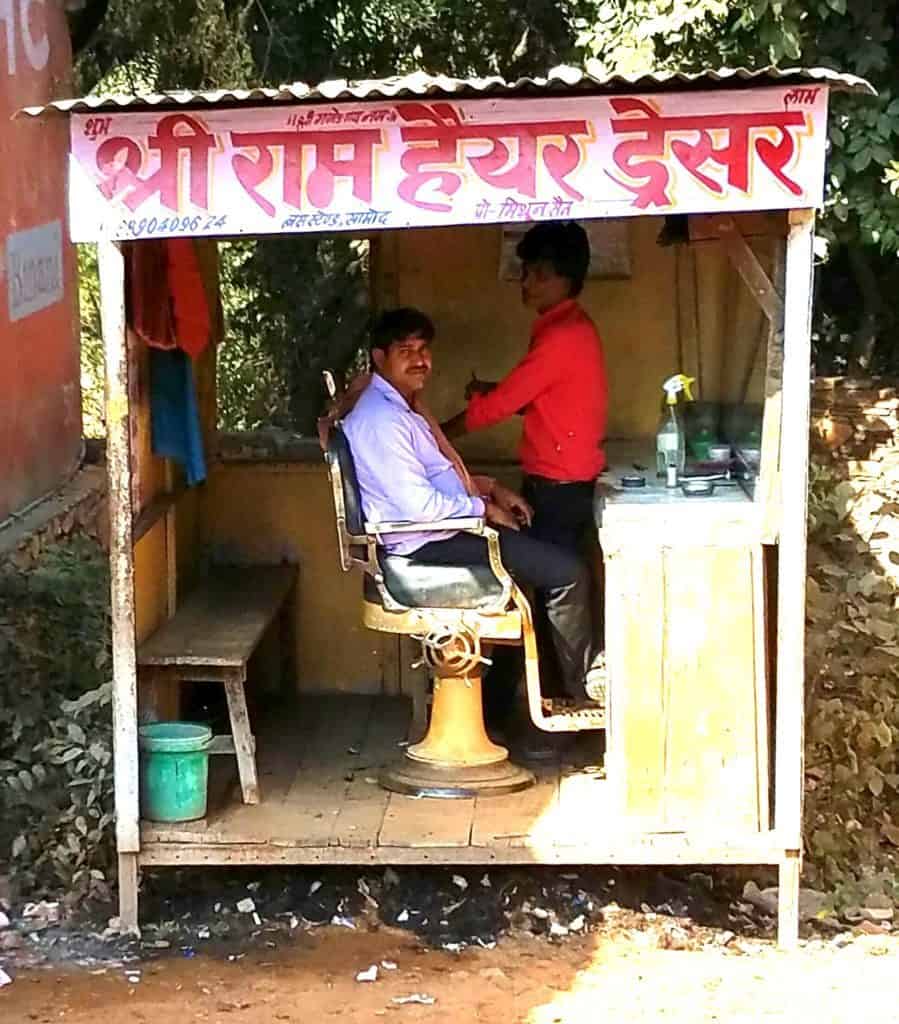 Online lender PaySense has raised $5.3 million in a Series A funding round led by Jungle Ventures. PaySense, based in India, allows consumer unsecured loans. Founded in 2015 and based in Mumbai, Paysense seeks to solve the fundamental problem of not having simple, convenient and transparent access to credit in India today. The company specialize in using advanced data sciences to provide credit without the hassle of complex application processes and, of course, long delays.
Sayali Karanjkar, co-founder of PaySense, told the Economic Times;
"We will use the new funds to invest in our technology and also to expand our team. We also plan to take our product to more cities than the nine where we currently operate in."
Paysense received seed funding from Nexus Venture Partners in 2015.
Jungle Ventures is a Singapore-based Venture Capital firm. They already have made several investments in Fintech firms in the payments space – currently a hot sector.  Jungle is said to be reinventing how venture capital is done in Asia with its "operations as a service model". Full-time partners at Jungle Ventures work with portfolio companies on marketing and design, product management, engineering and recruiting.