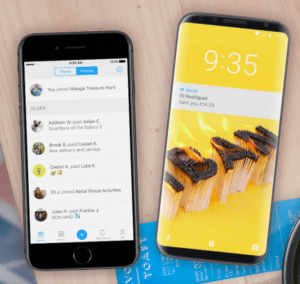 Mobile payment platform Verse closed a $20.5 million Series B round of funding led by Spark Capital, according to multiple news sources. eVentures and Greycroft Partners also participated in the round whose funds will be added to the $8.3M in Series A funding secured last October.
The Barcelona/ San Francisco- based mobile payment platform plans to use the additional funding toward launching in Switzerland and Norway and also establishing a presence outside Europe, possibly in Brazil, Colombia and Mexico, according to Co-Founder and COO Alex Lopera.
In a recent post by Spark Capital General Partner Alex Finkelstein, he cited meeting Verse cofounders Borja Rossell, Alex Lopera and Dario Nieuwenhuis, noting "something special about this team." A week later Finkelstein jumped on a plane to Barcelona to check out the platform and consequently becoming an investor.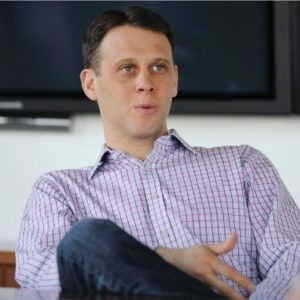 "This is a young, product-focused team that is obsessed with creating the type of consumer product experience that makes sense for their generation that older banking institutions struggle to provide," blogged Finkelstein. Their instincts for building a beautiful, simple product that makes transferring money between friends and across currencies fast and easy is why Verse is growing so quickly among millennials in Europe. Even better, the growth has occurred virally on the strength of the product experience. They're also expanding the service aggressively across countries. When we invested they were in four European countries and have expanded to 27 countries just six months."
Last fall — only months after its soft February launch — the app counted 550,000 users across Android and iOS, according to TechCrunch. Lopera noted that most Verse users fall into the millennial category with its strongest hold in Spain, Italy and Portugal. Verse is also gaining popularity in France and in the UK.