LevelUp, a Boston-based mobile app fintech firm, has secured $50 million in finance from long-term investors JP Morgan Chase and U.S. Boston Capital and from newcomer CentroCredit Bank, bringing the total raised by the startup so far to just over $85M, according to CNBC.
LevelUp aims to build the next-generation mobile payment network, connecting consumers and merchants with a seamless experience that blends payments, analytics, and rewards. Founded in 2008 when Seth Priebatsch was a first year at Princeton (originally called SCVNGR) and won the Princeton Business Plan competition. After winning, Priebatsch left Princeton and focused his energies on DreamIt Ventures building a mobile gaming company. "After a year of hard work, we realized the real value was in mobile payments, not mobile gaming, and pivoted the direction of our company," he blogged. In 2011 Priebatsch and his team launched LevelUp and hasn't looked back.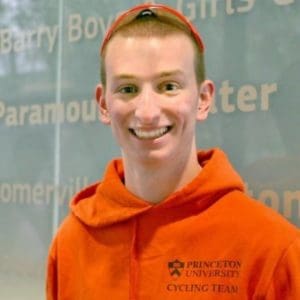 "LevelUp has grown rapidly over the last several years and this funding sets us up to accelerate our growth this year and next," added LevelUp Chief Ninja Priebatsch. "We're thrilled to have the continued support of our existing investors including Chase and U.S. Boston, and great new partners like CentroCredit Bank."
Existing investors include Google Ventures, Highland Capital, Balderton Capital and Continental Advisors which is led by Phil Purcell, the founder of Discover Card. The new funding injection will be used to build the LevelUp team, product development and further its U.S. expansion.
LevelUp app and platform also powers custom mobile solutions for over 200 national restaurant brands, including sweetgreen, Steak'n Shake, Tropical Smoothie Cafe and Potbelly Sandwich Shop. LevelUp's clients make up nearly 20% of the restaurants in FastCasual's 2016 Top 100 Movers and Shakers list.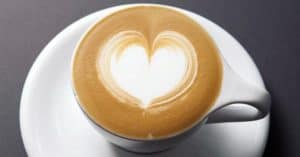 "Our clients' success keeps us going and today's announcement reinforces the work we've done with restaurants nationwide. In my conversations with investors over the last 10 years, I've always focused on finding partners that share our passion for technology and the restaurant industry," shared Priebatsch. "Today, I am thrilled to have the support of fantastic investors including Google Ventures, JPMorgan Chase, Highland Capital, US Boston, CentroCredit Bank and more. Not only do they bring a strong financial backing to the company, but some of them are also using our platform to provide even more value to their customers. For example, JPMorgan Chase now rewards Chase cardholders while bringing new customers to LevelUp's partner businesses."

Sponsored Links by DQ Promote