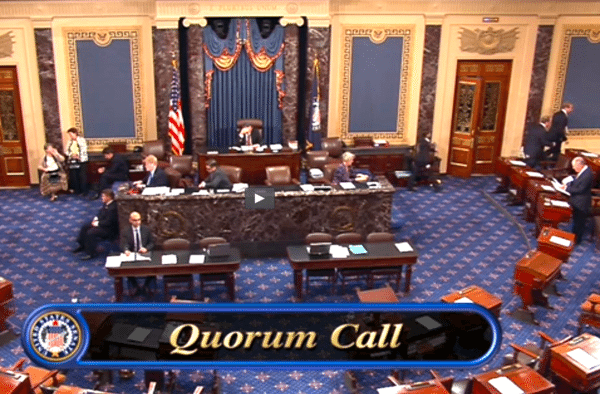 Earlier this month, Crowdfund Insider wrote about the Financial CHOICE Act and the portions that address raising capital online. It is a pretty big piece of legislation at 589 pages and a multitude of subsections. Subtitle P or the "Fix Crowdfunding" appeared to fall short of the mark, at least that was our original interpretation. Following our brief write up we were contacted by a former Hill staffer who said we may have it wrong.
Now there is a lot of discussion on the Hill as to whether or not the Financial CHOICE Act has a shot at passing in the Senate. The House looks good. The Senate, well, not so much. So all of this may be an exercise in futility and, as we know too well, legislation can change as it migrates from one committee to another and back and forth between the two Houses of Congress. But this former Hill Staffer told us that Subtitle P goes further than we originally stated. A lot further apparently. This person said it would completely gut all existing crowdfunding legislation along with the bulk of the Securities Act.
Speaking on background this individual explained;
"The issue with Subtitle P is that it starts by deleting the entirety of Section 4(a)(6). That means the new exemption has none of the conditions or limitations set out in the current legislation. No dollar limit, no requirement that the issuer be a US company, no investor limitations. But some of the language in Subtitle P refers to the way investors limitations are calculated, so who knows if any of this is deliberate. But as written, it would create a new exemption from the Securities Act which has no limitations, very limited conditions and basically would permit offerings without registration with the SEC for offerings by most operating companies in the world."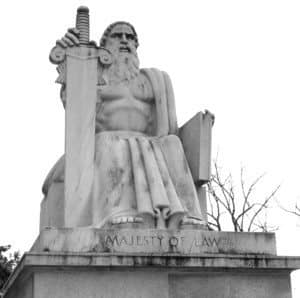 So that is kind of interesting.
Whether the Financial CHOICE Act passes or not, it will endure an extended journey on Capitol Hill.  The bill is intended to address the profound shortcomings of Dodd-Frank legislation – a law that desperately needs to be replaced or dramatically changed. We will be watching this space over the coming months.