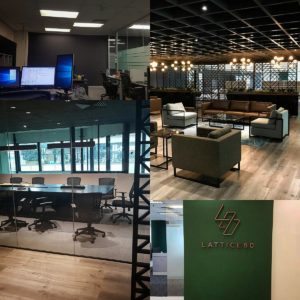 LATTICE80, Singapore-based Fintech hub owned and operated by private investment firm Marvelstone Group, has signed a memorandum of understanding (MOU) with Nanyang Polytechnic (NYP) to offer a Fintech experience program for year 1 and 2 students. NYP students that qualify can may up to be attached to LATTICE80, gaining exposure and insights to the operations of Fintech Hub.
LATTICE80 states that the Fintech hub currently houses more than 85 startups. The students will gain access to a fast growing industry and learn what it is like to operate at the heart of Singapore's Fintech ecosystem, and work with government bodies, regulators, investors, and the traditional financial sector.
Opened in November 2016, LATTICE80's 30,000-square foot not-for-profit collaboration and events space is designed to bridge the public and private sectors. Deloitte has ranked Singapore alongside London as the world's leading Fintech hub in a report released in late 2016. Meanwhile, the Monetary Authority of Singapore (MAS) has set aside S$225 million to develop Fintech projects.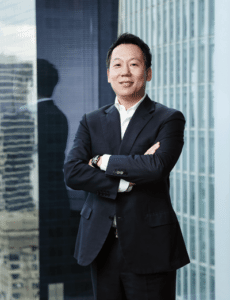 "We're extremely pleased to join forces with NYP in order to help its students with the first steps on their career paths with Fintech-related companies or in Fintech-related job roles in the future, upon completing their diploma courses," stated Joe Seunghyun Cho, CEO of LATTICE80 and Chairman of Marvelstone Group. "Our innovative joint program will encourage industry-academia collaboration within the Fintech industry, including through relevant seminar and programs to raise awareness and understanding of the emerging field of Fintech. Students will be welcomed starting later this year."
Ms Loh Chuu Yi, Director of NYP's Business School, said the program will give their students a clear head start in Fintech and will prepare them for a future in finance.
"NYP provides opportunities for students and adult learners to learn and grow, equipping them with skillsets to help them contribute to the industry and society … [this] will be crucial in building Singapore's Fintech ecosystem."
The partnership between Marvelstone Group and NYP will allow both parties to tap into each other's network of professional and industry contacts to support their shared objectives. Students who perform well may be given the opportunity of employment with LATTICE80, following the successful completion of their internship and studies.

Sponsored Links by DQ Promote