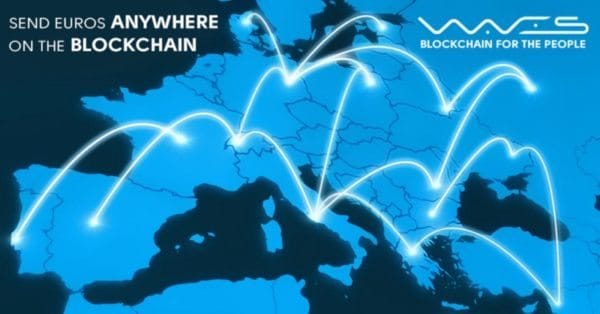 Waves Platform, a decentralized platform for launching crowdfunding campaigns and issuing digital assets, says it has launched its flagship Euro gateway. The Waves Platform completed its Initial Coin Offering (ICO) in June 2016, garnering more than $16 million (30,000 BTC) and becoming one of the most successful blockchain projects in terms of crowdfunding investment. Waves is said to be the largest Blockchain project in Russia.
The platform is designed to allow users to deposit and withdraw Euros directly from within the client, holding and trading them directly from their Waves accounts as "WEUR" blockchain tokens.
The Waves Euro token is said to be provided through a financial arrangement with a fully licensed and compliant gateway partner. All regulatory requirements including KYC and AML are met by the partner, at the point at which money enters or leaves the blockchain.
As a cryptographic token, WEUR itself can be sent and received anywhere in the world quickly and at low cost, and held and traded securely, thanks to the efficiencies of the blockchain.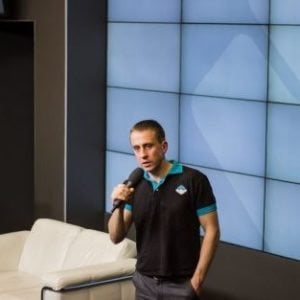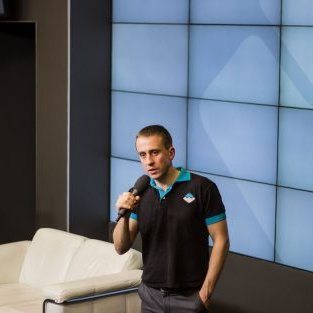 Sasha Ivanov, CEO of Waves, called the launch a major step forward for the Waves platform and the Blockchain world in general;
"Waves users can now trade Bitcoin, WAVES and all Waves tokens against an asset that is backed 1:1 by Euro deposits and that can be redeemed for Euros at any time," said Ivanov.
Waves states this is not the first fiat-backed token to exist on the blockchain. Ivanov launched a USD-backed asset on the Nxt platform several years ago. However, the WEUR token represents a new development in the crypto world, due to the compliant nature of the gateways and the advanced functionality of the Waves platform.
"It is not within Waves' remit to try to replace money,' explained Ivanov. 'We already have money – USD, EUR, BTC and so on. But we know we can make it better, more transparent and efficient, by using the blockchain."
One of the primary applications for the WEUR token will be as a store of value that will allow traders to park funds safely and in a stable medium, without the risk of holding money on a centralised exchange.

The company explains that using the Waves' decentralised exchange (DEX), Euro-backed tokens may be traded directly against BTC tokens, WAVES itself or any number of other custom tokens that have been created on the platform by businesses seeking to make use of Waves' extensive functionality.

Waves said that in order to kickstart and facilitate this process, Waves will deposit  €100,000 through the gateway and make these WEUR tokens available by placing orders against BTC and WAVES on DEX.

Sponsored Links by DQ Promote