Peer to peer lender Relendex has launched its Innovative Finance ISA (IFISA) following authorisation by the Financial Conduct Authority (FCA). Relendex offers loans for commercial real estate via its online marketplace. The UK Government introduced the IFISA in April 2016 as a vehicle for investors to hold P2P assets alongside existing ISAs.
Relendex said its IFISA will work similar to its regular accounts.  Lenders will decide which loans to invest in and can build their own diversified portfolio of loans. Through this IFISA, lenders can enjoy tax-free returns on loans secured against UK property.
"Many people have built up a significant nest-egg in their tax-free ISA but in the low-interest environment Cash ISAs are only earning around 0.5% pa and Stocks & Share ISAs are potentially quite volatile and therefore investors' capital is at risk," said Michael Lynn, founder and CEO of Relendex. "A secured lending P2P ISA is the best of both worlds.  The yield is good at between 6 and 10% pa, tax-free and there is considerable capital protection in the form of security over independently-valued UK property assets.  Of course property values can fall, but since our average Loan-to-Value is around 60%, the property concerned would need to fall 40% on average before any loss would result. So if ISA investors are thinking of using this year's Annual ISA Allowance or transferring existing ISA funds to a Relendex IFISA Account, they can build a diversified portfolio of good quality loans and achieve a good yield.  They can also reinvest the gross interest, to achieve compound growth and build their capital."
The Relendex ISA is a non-flexible ISA. This means that all new subscriptions made during a tax year will count towards your subscription limit for such tax Year and cannot be replaced.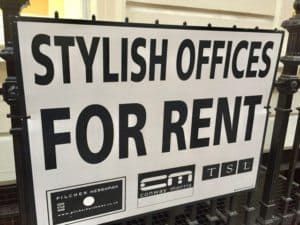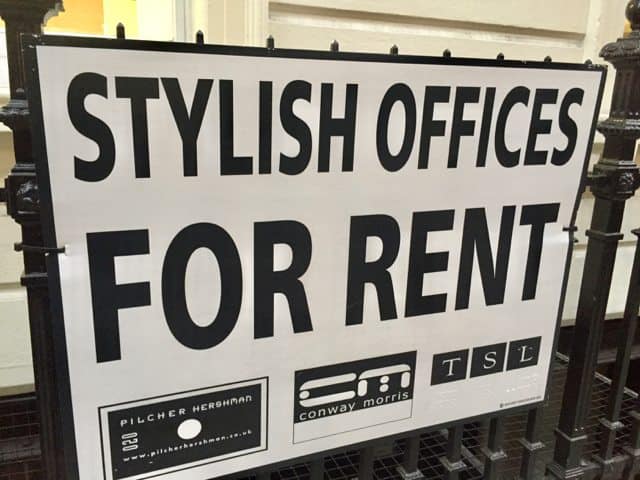 Lynn says their lenders look at their offerings as a long term investment but they do provide a secondary market if there is a need to sell early. Also, a non-flexible ISA recognises this longer-term demand and allows Relendex to offer the ISA without any fees.
"ISA holders are responsible for adhering to the HMRC annual ISA Allowance, so we track their subscriptions so they don't inadvertently exceed their annual allowance with us," added Lynn. "While there is an annual limit for new ISA subscriptions of £20,000 (for 2017-18 tax year), there is no maximum statutory limit to the amount that existing ISA money can be transferred across to a Relendex IFISA account (although we set a £10,000 minimum transfer value).  Transferring ISA investors will need to complete a Transfer Authority Form.  There is no need to get in contact with your existing ISA Manager as the Relendex specialist team will handle the entire process for you."
Relendex reports it has £20 million of borrower commitments in their pipeline.

To date, Relendex states it has experienced no defaults and has maintained an average yield of 8.78% per annum.

Sponsored Links by DQ Promote