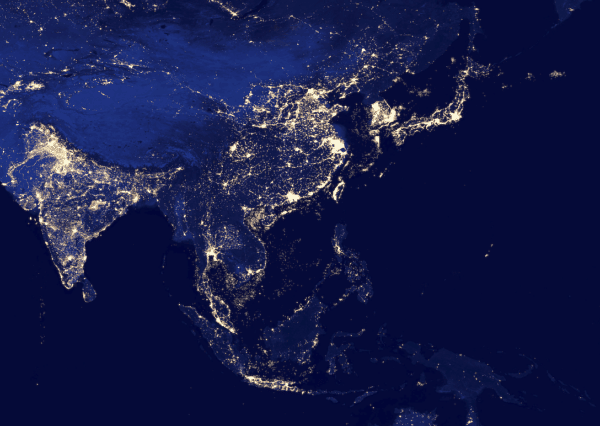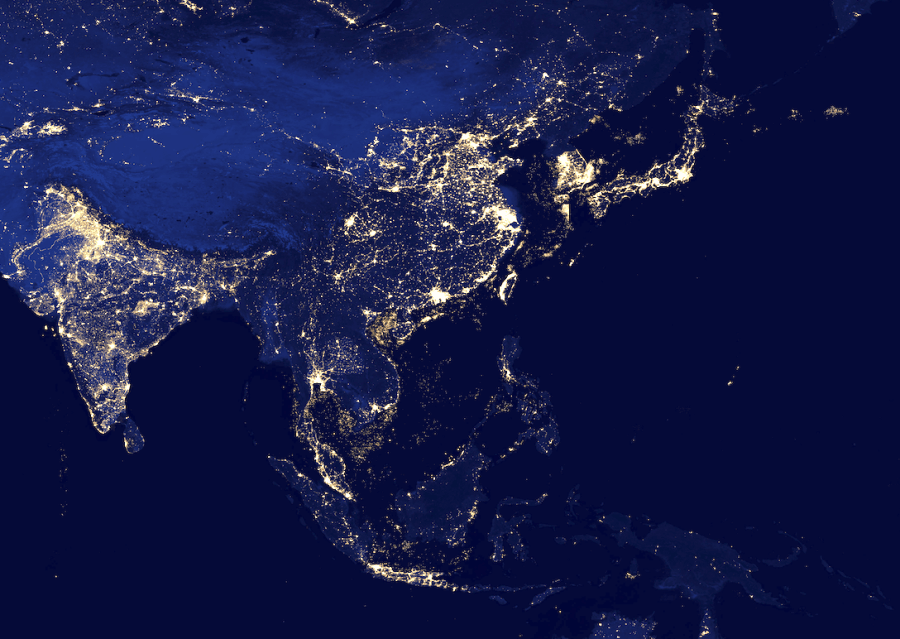 ---
Coins, a Philippines-based blockchain mobile payments platform that services Southeast Asia, announced it had secured US $5 million in funding from Naspers, according to an article on Techcrunch. Naspers, which is based in South Africa, is one of the world's largest investors in tech. The $5 million investment means that Coins has raised a total of $9.4 million in its Series A round.
Mobile Payments with a Bitcoin Wallet
Similar to Paypal or Venmo, Coins offers
mobile payment solutions to consumers primarily in the Philippines and Thailand. However, Coins' app is unique in that its platform is based on blockchain technology, the same technology behind cryptocurrencies like Bitcoin. In fact, one of Coins' key services is its ability to be used as a Bitcoin wallet. Customers can send, receive, and store their Bitcoins under their account on Coins.
With a market cap of $66 Billion, Naspers is the largest company in Africa and the 7th largest internet company in the world. The company has invested in fintech startups in Asia previously including investments in Tencent and Singapore-based bitcoin startup BitX.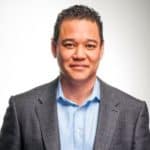 In a statement published by Naspers, James Caviness, VP and CPO of Naspers' PayU business, said:
Coins has done an excellent job of providing consumers with easy, cost-effective access to core financial services. We expect Coins to continue to grow and expand across Southeast Asia.
Coins also announced the appointment of Caviness as its newest board member as part of the deal.
Region Poised for Growth
Southeast Asia has a population of over 610 million and with some estimates of credit card usage of only 5%, Coins is in a great position for growth. In fact, a majority of consumers in the region even lack a bank account largely due to a lack of access. Coins is trying to solve that problem by making it easier for people to obtain the same services they would get from a bank but from the convenience of their phone. Presumably, the funds from invested by Naspers will be used by Coins to spread its services to other areas of the region.

Sponsored Links by DQ Promote