Dr. Alysson Bessani, the co-creator of the Byzantine fault-tolerant consensus protocol BFT-SMaRt, has joined Symbiont's advisory board. Developed in 2014, BFT-SMaRt was designed to address deficiencies in other BFT protocols such as PBFT. Assembly, Symbiont's decentralized log component, is based on the BFT-SMaRt consensus protocol, allowing it to achieve best-in-class security, stability and performance.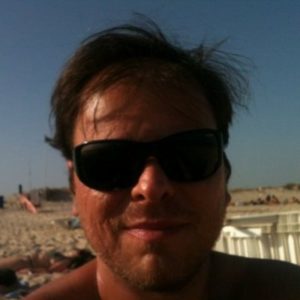 "I'm thrilled to be working with Symbiont because they take the development of their consensus system so seriously." said Dr. Bessani. "Symbiont is one of the only enterprise distributed ledger companies with a Byzantine fault-tolerant consensus protocol, even though it is necessary for any production deployment of the technology. Without BFT consensus, a single bad node could take down the whole network instantly."
Dr. Bessani, an associate professor in the Informatics Department of Faculdade de Ciências da Universidade de Lisboa in Lisbon, Portugal,  is also a member of LaSIGE (Large Scale Informatics Systems Laboratory) group, where he is involved in several research projects with the Navigators team.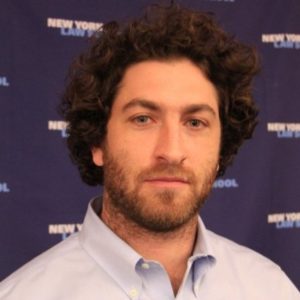 "Symbiont has always distinguished itself with its depth of technical expertise," noted Symbiont  co-founder and CTO Adam Krellenstein. "Adding Dr. Bessani to our advisory board gives Symbiont a significant competitive advantage in the development of distributed systems."
The addition of Dr. Bessani to its advisory board is the latest move by Symbiont to bring together the industry's most accomplished academics in particular fields of computer science related to Symbiont's system.
The company also recently appointed Prof. Zhong Shao, a prominent Yale computer scientist and expert in formal verification who is credited with developing the first-ever hacker-resistant operating system supporting concurrent computing.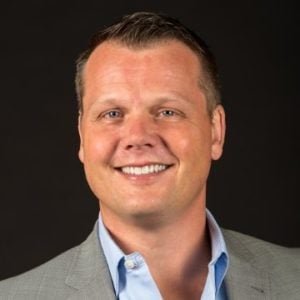 "We are honored to welcome Drs. Shao and Bessani–two of the industry's most respected luminaries–to our advisory board," shared Symbiont CEO Mark Smith. "Their combined expertise in formal verification and distributed systems will be tremendous assets to us as we grow our all-star team of experts to advance the promise of distributed ledger in financial markets."

Symbiont,  a market-leading smart contracts platform for institutional applications of distributed ledger technology, is used by nineteen financial institutions for Smart Loans™, arranged by Credit Suisse and executed via Synaps, its syndicated loans joint venture with Ipreo; the State of Delaware for Smart Records™; a major European insurance company for Smart Swaps™ in the catastrophe insurance market; and Orebits, a provider of asset digitization services.

Sponsored Links by DQ Promote