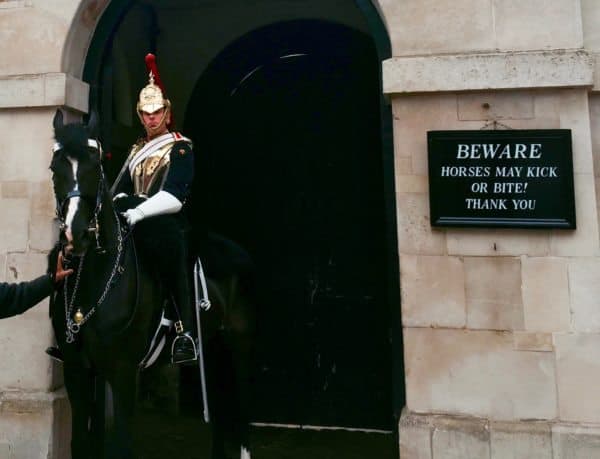 The UK housing market has struggled for years as high demand has challenged supply. The markets have reacted naturally by driving housing costs up. Home buyers and renters have struggled to keep up. London has become one of the most expensive property markets in the world.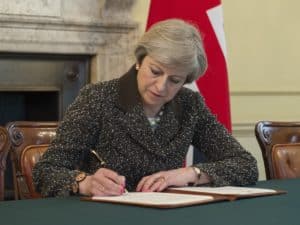 Earlier this year as part of a policy statement regarding the housing market, Prime Minister Theresa May stated;
"Our broken housing market is one of the greatest barriers to progress in Britain today. Whether buying or renting, the fact is that housing is increasingly unaffordable – particularly for ordinary working class people who are struggling to get by. Today the average house costs almost eight times average earnings – an all-time record. As a result it is difficult to get on the housing ladder, and the proportion of people living in the private rented sector has doubled since 2000. These high housing costs hurt ordinary working people the most. In total more than 2.2 million working households with below-average incomes spend a third or more of their disposable income on housing."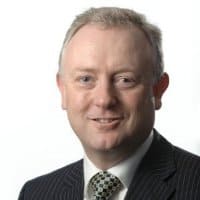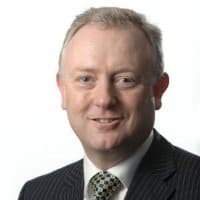 The UK government has since announced actions seeking to address the lack of supply but Stuart Law, CEO of Assetz Capital, questions the viability of current policy. Law is warning both politicians and consumers about the risk that is being taken with the buy-to-let (BTL) market and the consequences it could have on the UK housing market.
"Currently we find ourselves in a very precarious position when it comes to the housing market. The Bank of England and the UK government are currently squeezing the BTL part of market with higher stamp duty, new mortgage interest tax and extensive affordability tests for new buy to let mortgages," said Law. "These changes have already reduced the BTL mortgage market by around 50 percent in the past year and this will lead to many fewer rental properties coming to the market, pushing up rents."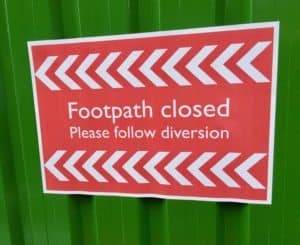 Law points to the government's intention of freeing up BTL properties for buyers but he believes they are going about it all wrong;
"The new changes will bring to market a lot of cheaper housing for first time buyers for sure but we'll see capital growth slow or even go negative as supply begins to exceed demand for a few years caused by landlords selling their properties."
Law is of the opinion that current policy will drive housing prices lower but will also slow homebuilder activity. This will also suppress GDP growth. Simultaneously, fewer rental properties will drive rental costs higher.
"The housing markets most likely to be affected by the tighter restrictions on the BTL market will most likely be London and the South East as the new taxes have highest impact there and we are already starting to see a shift out of London for BTL landlord activity and already seeing downward pressure on prices there," added Law.
Law is concerned of larger, unintended consequences of new taxes and incentives in the midst of Brexit uncertainty;
"The bigger potential problem is that consumer and market confidence is known to be based substantially on the housing market and any price drops could be at exactly the wrong time – as Brexit kicks in, which could lead to catastrophic consequences across the board if it turns out to be a hard Brexit with bad economic consequences and now housing market feel good factor to help counter it. The Government and Bank of England has put these new measures in place far too early and far too aggressively and would be wise to moderate these plans and let the BTL market continue to grow at a more modest pace whilst putting in place real housing market supply solutions that truly deliver new stock, not the woolly housing papers we have seen to date."
Law warns that suppressing BTL market risks the overall housing market;
"The problem is that the tough decisions on expanding cities, towns and villages around the country are guaranteed vote losers for any party due to NIMBYism and we unfortunately expect politicians to be more bothered about their own short term success than the real long term success and stability of the country."
Today Stuart Law, founder and CEO of one of the UK's largest and fastest growing P2P platforms Assetz Capital, issued a warning to politicians and consumers about the risk that is being taken with the buy-to-let market and the consequences it could have on the UK housing market.

Stuart Law commented: "Currently we find ourselves in a very precarious position when it comes to the housing market. The Bank of England and the UK government are currently squeezing the BTL part of market with higher stamp duty, new mortgage interest tax and extensive affordability tests for new buy to let mortgages. These changes have already reduced the BTL mortgage market by around 50 percent in the past year and this will lead to many fewer rental properties coming to the market, pushing up rents.

"One of the main Government's intention is to free up BTL properties for first time buyers, which is obviously a pressing issue, but this isn't the way to go about it best. The new changes will bring to market a lot of cheaper housing for first time buyers for sure but we'll see capital growth slow or even go negative as supply begins to exceed demand for a few years caused by landlords selling their properties.

"Low or negative house price growth will slow housebuilder activity and supress GDP growth and renters will suffer the most perhaps as fewer rental properties available will drive rental costs up. The housing markets most likely to be affected by the tighter restrictions on the BTL market will most likely be London and the South East as the new taxes have highest impact there and we are already starting to see a shift out of London for BTL landlord activity and already seeing downward pressure on prices there.

"The bigger potential problem is that consumer and market confidence is known to be based substantially on the housing market and any price drops could be at exactly the wrong time – as Brexit kicks in, which could lead to catastrophic consequences across the board if it turns out to be a hard Brexit with bad economic consequences and now housing market feel good factor to help counter it. The Government and Bank of England has put these new measures in place far too early and far too aggressively and would be wise to moderate these plans and let the BTL market continue to grow at a more modest pace whilst putting in place real housing market supply solutions that truly deliver new stock, not the woolly housing papers we have seen to date.

"The problem is that the tough decisions on expanding cities, towns and villages around the country are guaranteed vote losers for any party due to NIMBYism and we unfortunately expect politicians to be more bothered about their own short term success than the real long term success and stability of the country."

Sponsored Links by DQ Promote