OneGram announced at Consenus this week the world's first Sharia-compliant, gold-backed digital currency. The company also announced details for its "OGC" token crowdsale which will begin at the onset of Ramadan. The Initial Coin Offer (ICO) will continue for 120 days. OneGram seeks to raise an astounding $500 million by selling more than 12+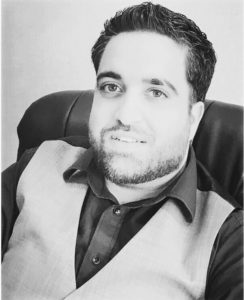 million OGC tokens. As of today, over $430,000 has been deposited, according to the OGC ICO page.
The creators believe that Sharia compliance is a key differentiator for the OGC token. The founders of OGC developed a digital currency so it would fit within the parameters of shariah law. The company says OGC is a "game changer and potentially can change the face of Islamic digital finance."
"We are very pleased with early support for the OGC token crowdsale from the cryptocurrency and Islamic finance communities," commented Ibrahim Mohammed, CEO of OneGram. "More than 1,000 people have registered for GoldGuard accounts to participate, and the number is growing each day as we prepare to launch our crowdsale in alignment with Ramadan."
The OneGram site says that "wire transfer requests are pouring in…"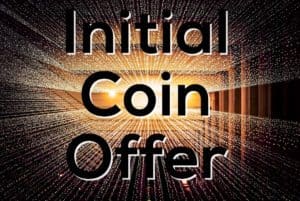 Potential investors are being asked to create an account on GoldGuard and purchase golf first. This purchase is said to include 10% fees, of which will be allocated to long-term business development (5%), marketing costs (1.5%), operational costs (1.5%), and salaries (2%). Allegedly, once the cryptocurrency is deployed on the blockchain, there will be a 1% transaction fee and 70% of transaction fees are then reinvested to buy more gold, increasing the amount of gold that backs each token. The creators state that 25% is used for development & operations, 2.5% is used for charity donations, and 2.5% is used to reward the POS miners (staking).
Recently there has been a rush into launching ICO's leading to warnings of a potential bubble being created. The sheer size of this ICO gives pause. There is an ongoing discussion on the OCG ICO here.