BTCjam, a P2P marketplace launched in 2012 to borrow and lend using bitcoin, announced the company has made "the difficult decision" to close up shop, according to multiple news sources. The platform cited regulatory challenges around bitcoin and the difficulties introducing bitcoin technology to poor communities around the world were beyond its capacity.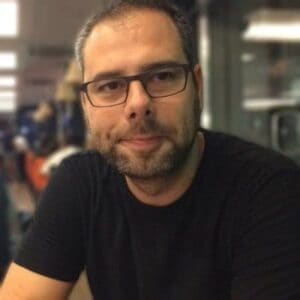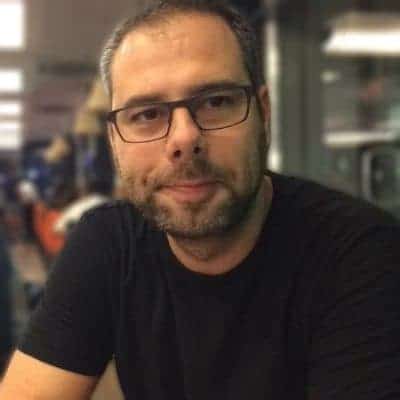 "We extend sincere thanks to all our lenders, borrowers, collaborators, investors, and everyone who believed in our dream of working together to provide access to fair credit without borders. It's a mission we still believe in," commented BTCjam. "In the past four years, we have serviced more than 20,600 loans in 122 countries, totaling more than 64,000 bitcoins loaned. We have helped thousands of people around the world and are proud that we changed lives for the better."
No new loans can be made from today onward, and users will have until July 1, 2018, to withdraw any bitcoin stored with the company. All borrowers with active loans can keep repaying them normally. The repayment functionality will remain available until all the loans have reached their term and either been fully repaid or have defaulted. After that, the website will be reduced to a simpler version that will only allow the withdrawal of remaining BTC balances.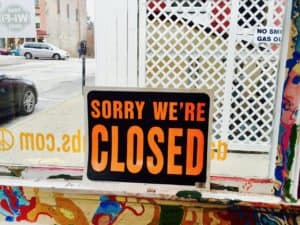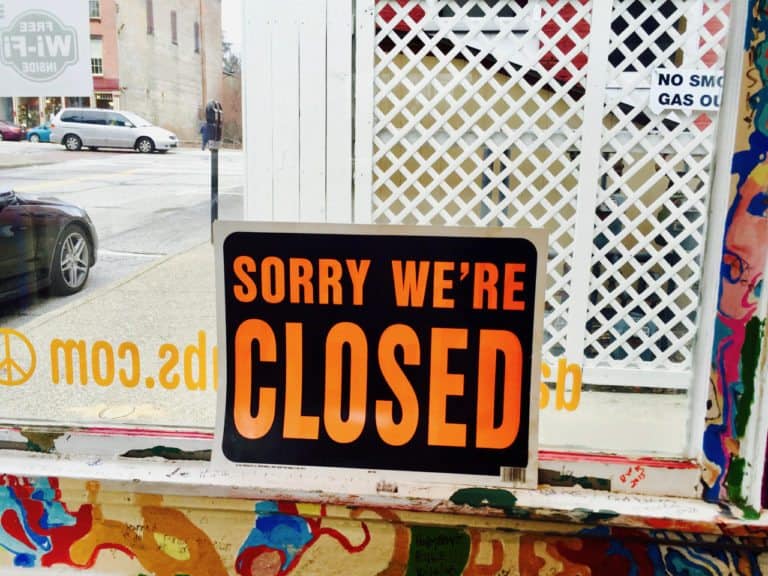 Founded in late 2012 by CEO Celso Pitta in order to help people have access to affordable credit, BTCjam targeted developing countries like Brazil, where interest rates for personal loans reached over 200% per year, making credit difficult if not impossible to be obtained. In October 2013, BTCjam was accepted into the 500 Startups accelerator program and secured seed financing from Ribbit Capital, 500 Startups, FundersClub and Bitcoin Investment Trust.
BTCjam moved from Mountain View to San Francisco in February 2014 and began expanding the company. By the end of 2014, BTCjam had facilitated bitcoin loans in excess of $10 million dollars in value with more than 100,000 users in over 200 countries. BTCjam secured their Series A fundraising round in January 2015, led by Foundation Capital (investors in Netflix and Lending Club), Ribbit Capital, 500 Startups, FundersClub, Bitcoin Investment Trust and Pantera Capital.