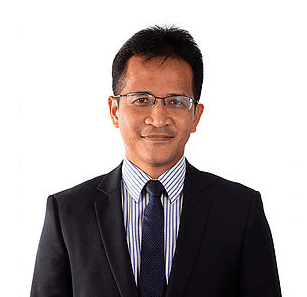 Bank Negara Malaysia has approved four firms to operate within its regulatory sandbox, aiming to grow Malaysian fintech in line with global trends, according to multiple news sources. The Financial Technology Enabler Group (FTEG) was established by Bank Negara Malaysia in June 2016 to support innovations that will improve the quality, efficiency and accessibility of financial services in Malaysia. Led by Director and Chairman Aznan Abdul Aziz,  FTEG is a cross functional group within BNM, the FTEG is responsible for formulating and enhancing regulatory policies to facilitate the adoption of technological innovations in the Malaysian financial services industry.
Companies operating in the sandbox will be allowed to launch their services commercially The four approved participants in the sandbox include GoBear Ltd, GetCover Son Bhd, WorldRemit Ltd and MoneyMatch Sdn Bhd, platforms that cover insurance and money transfers and changing services.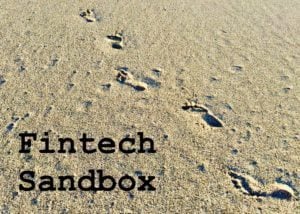 GetCover and MoneyMatch are Malaysian owned start-ups, while GoBear is Dutch-owned with a presence in Singapore, Thailand and Malaysia and plans for growth into the Philippines, Vietnam and Indonesia. London-based platform World Remit, valued at US$500M, was founded by Ismail Ahmed and has raised more than US$145mil (RM620mil) in funding; the company helps foreign workers send cash to 142 countries.
Earlier this year Bank Negara Malaysia's FTEG sought improvements to financial services sector by harnessing innovation and technology through its new "Fintech Hacks" initiative, which aimed to identify pain points in the delivery and consumption of financial services and also offer up ideas on how to use the application of technology to address the gaps.