Woomentum, a community for female entrepreneurs, has expanded into Vietnam with the first edition of CrowdfundHer Live which took place in late April. The crowdfunding event in Ho Chi Minh City was said to capture about 200 participants while establishing itself as being one of the few organizations seeking to promote women led startups in Vietnam.
The founder of Woomentum, Mouna Aouri, said in a recent post on VN Express that the lack of women in business management positions is a global matter.
"We want to build a bridge to help women's startups acquire what they need to develop their businesses. Our message is that you can do everything," said Aouri.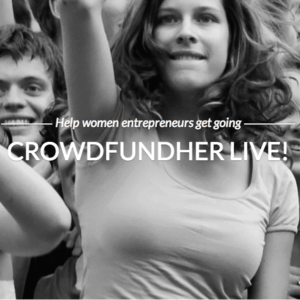 Six startups pitched at the CrowdfundHer Live event with potential investors participating including Singapore-based Cocoon Capita.
Woomentum supports women in the most challenging phase of their entrepreneurial journey – the transition from an idea to an actual business.
Woomentum offers mentoring and support to "harnesses that powerful energy that women alone are able to create."