Finnest continues to experience success with its debt-based "crowdinvesting" platform. The Austrian platform recently listed Risus, GmbH, a medium size health software provider, that is seeking growth capital for the second time on the platform. Founded in 2003, Risus has been experiencing solid growth.
"We are very pleased that Risus uses our platform a second time for online financing, it's the best evidence of the success of our financing model that focuses on only healthy and well-established company," said Finnest co-founder Günther Lindenlaub.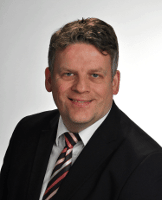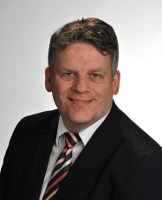 Carsten Reitz, CEO of Risus , explained the rationale;
"We were convinced of Finnest from the beginning that we are not only professionally supported and advised here, but that we also can self-select the price of our financing. We know what amount of funding we receive for what interest rate. For us, this new tranche will serve as a follow-up financing to further expansion in the existing DACH core markets. It is a logical step. "
Finnest has focused its efforts on providing access to capital for Mittlestand companies in DACH (Germany, Austria and Switzerland). Risus is not the only mid-sized company to have used Finnest.
Before the software company used the crowdfunding platform, Austrian medium-sized enterprises Biogena and Samina financed on the platform.
"… several well-known medium-sized companies that are market leaders in their respective sectors have used our services. This highlights the results of our latest survey, according to which traditional businesses are open from the middle class perfectly fit our innovative model," explains Joerg Bartussek, co-founder of Finnest.
In the aforementioned survey, that Finnest conducted in April in collaboration with Gapfish, executives from more than 50 companies were interviewed. Each of them were classic, creditworthy SMEs, with annual revenues in the high double-digit million euro range. According to this survey, around 60% of executives indicated they were generally willing to use "innovative forms of corporate financing," specifically online finance.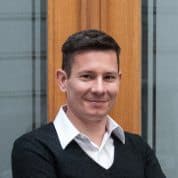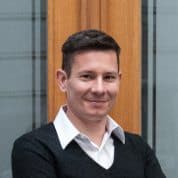 "For more and more companies and investors equity crowdfunding has also become established as a real financing alternative for SMEs," said Bartussek.
The survey also indicated that at least 38% agree with the statement that online financing fits into the financing mix of larger companies.
"Together we have carried out one of the biggest online financing for SMEs with Finnest. It should be obvous that we believe in this model. Basically, we believe that equity crowdfunding will be a normal part of the funding mix for other innovative companies, " confirmed Dr. Albert Schmidbauer, MD of Biogena.
Lindenlaub points to other benefits of SMEs' online financing because it not only strengthens the balance sheet structure, but also creates benefits beyond pure financing thanks to integrated marketing effects.
"thus, the associated visibility in the media and the attention of customers as investors has a positive impact on the brand. Especially for what is a popular business or a 'hidden champion, online finance is an attractive way, "adds Bartussek.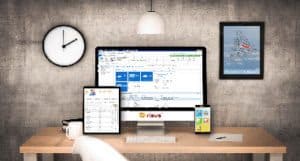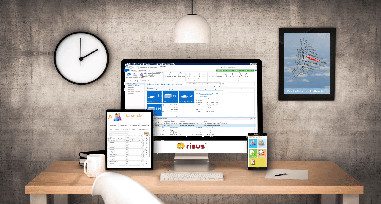 The bookbuilding for the new tranche of Risus GmbH runs until mid-June. The software specialist that develops software solutions for international clients in the health and the social economy (manufacturing, disability assistance, child / youth services, elderly care, outpatient services and other types of assistance) for more than a decade, provides investors with up to 7% fixed interest rate per year.

Have a crowdfunding offering you'd like to share? Submit an offering for consideration using our Submit a Tip form and we may share it on our site!

Sponsored