UK alternative lender Growth Street has revealed that 37.4% of its investors are under the age of 35, contradicting public figures who have chastised millennials for not thinking about saving and investment. Growth Street's news follows comments made by property mogul Tim Gurner earlier this month. In an interview, Gurner asserted that "spending too much on avocados" has contributed to lower levels of homeownership among millennial consumers.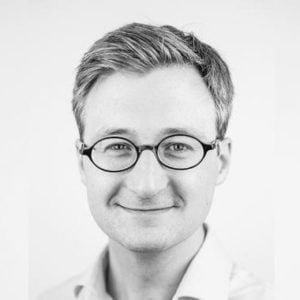 "Millennials have traditionally been underserved by conventional investment products. In the past, investment products have targeted older individuals with higher disposable incomes, but Growth Street is turning this convention on its head," shared Growth Street CEO Greg Carter.  "We're delighted to see that almost 40% of our investors are under 35. Growth Street's values are aligned with millennials' financial philosophy: that investment products should be accessible, fair and simple."
Last year, the FT asserted that "20-somethings feel financially doomed so do not save," but the simple digital interfaces and investing products offered by alternative lenders like Growth Street are aimed at giving younger people more investment flexibility. Growth Street operates a business finance platform that allows investors to lend to small and medium-sized businesses, using a flexible working capital solution.  Growth Street marketplace offers investors a competitive risk-adjusted return on investment of up to 6.5% AER on its 30-day loans.