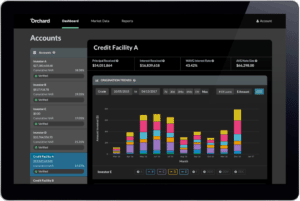 Orchard X, the secondary trading platform being created by Orchard platform, received coverage from NYTimes.com yesterday shedding some light on the delayed launch. The electronic trading platform for online lending assets was announced in April 2016 but since that date little has been said about a possible launch date. Crowdfund Insider heard chatter about regulatory challenges a few months back and now co-founder Matt Burton has confirmed this is the case in the article.
Burton stated;
"In general, it has been a humbling process going through it. We have definitely learned a ton. When you're operating in a new space in Fintech, it's hard."
The holdup, apparently, was largely due to a question as to whether or not secondary transactions in the loans would be treated as trading in securities. The SEC decided this maybe, in fact, the case.  Orchard may have tried to tackle too much, too quickly, thus slowing things down a bit.
A person with knowledge regarding Orchard's regulatory odyssey told Crowdfund Insider;
"This is clearly not the story that Orchard wanted printed. Since institutional investors began to invest seriously in marketplace loans, there has always been a need for liquidity and data. Orchard platform has been on the leading edge of providing this data, with the promise of opening a secondary market. It appears the company is now taking a more measured approach to the ambitious secondary market plan as it's not clear that there will be universal participation in this market. These loans have fit nicely into a securitization box over the past few years with big offerings led by SoFi, Prosper, and Lending Club. Also many investors hold these loans to maturity so it's not clear how the pricing of a secondary market would work. But this article does underscore the capital that's been invested and time spent in trying to bring a more normalized marketplace experience to life. We will see if this new approach get the necessary traction to serve the investment community."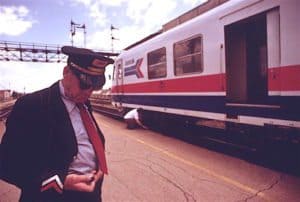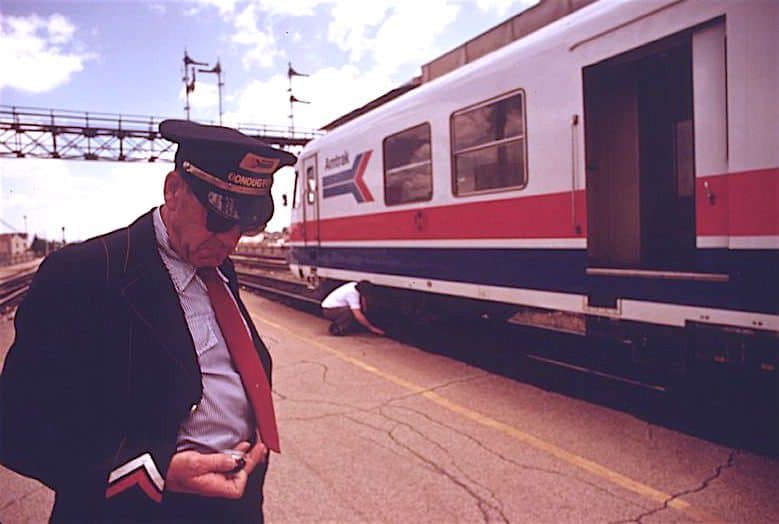 Reportedly, Orchard has continued to push forward without an explicit decision from the SEC but in the new world order of a more business friendly and less regulatory inclined government – they may be ok.

Orchard X is now expected to launch within a few weeks (June). While the secondary market may be a scaled down version of what was originally intended it is a natural extension of the Orchard platform. Orchard has already matched a few loans in a more analog fashion. Creating a more automated loan trading program, buttressed by the deep data intrinsic to Orchard, has the potential to evolve into a robust line of business. Sure, the online lending market struggled most of 2016, but Orchard has reported that recent data indicates originations are starting to regain some traction. If Orchard X is up and running soon, and driving value for the market, this regulatory detour will soon be forgotten.

Sponsored Links by DQ Promote