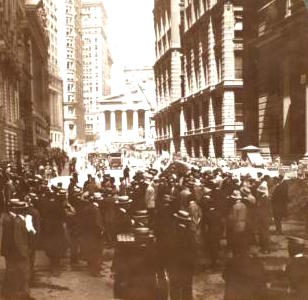 Orchard Platform connects most of the established marketplace lending platforms to institutional investors via their virtual data pipes.  The company is at the epicenter of the online lending industry and recently held a gathering of many well-known lenders this past March. During their inaugural partner forum, Orchard published results of their stress-test research thus addressing a point of concern for the industry.
One of the issues that Orchard plans to address is that of a secondary trading platform to facilitate the trading of assets. This is a natural step for the company as the institutional demand is present and Orchard is already half-way there in providing additional liquidity for investors.  Orchard plans on launching the "first end-to-end, many-to-many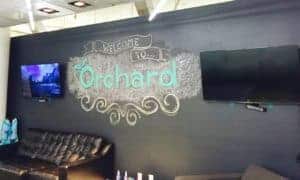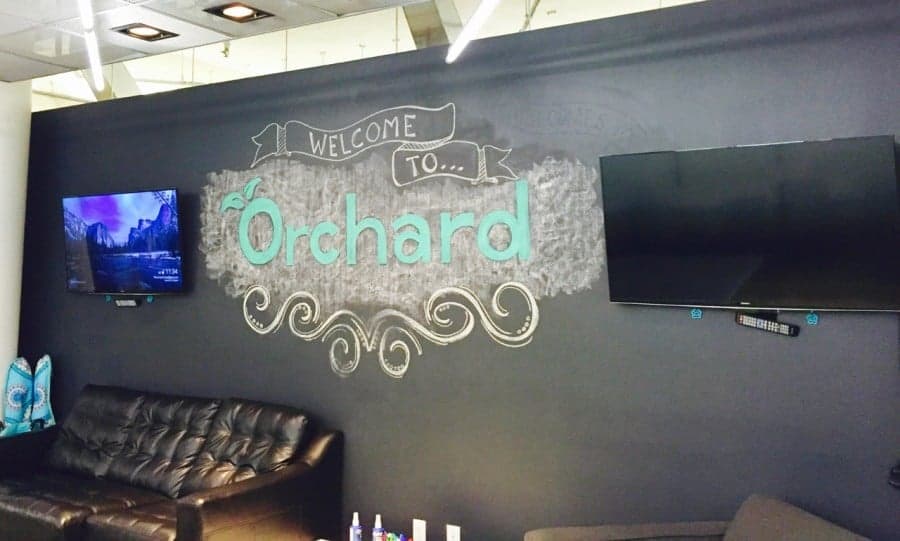 electronic trading platform for marketplace loans that will help Marketplace Lending to fulfill its destiny as the future of credit." Expect to see the "Orchard Loan Marketplace" coming to a trading terminal soon.
Following the gathering, Orchard posted some of their findings from the discussion. These included;
Both investors and originators agree that the standardization of that data will allow for continued growth and an increased influx of capital.
Lack of liquidity in the space with no established secondary market leaves investors with little flexibility and limits rate of capital deployment.
The leading participants in the marketplace lending sector are built to withstand downturns and expectations are for the asset class to "prove durable" during times of economic stress.
Consolidation of platforms will occur during unfavorable economic conditions during which platforms will diversify product lines
The industry will continue to see evolving business models for funding
Lenders must be able to access larger and more diversified pools of capital to scale to capitalize on the demand that banks cannot satisfy.
Despite the recent concerns around increasing delinquencies and where we stand in the credit cycle, all are certain that the leading participants in the space are built to withstand downturns and, further, that the asset class will prove durable in times of economic stress.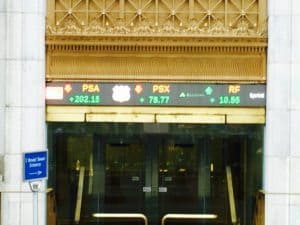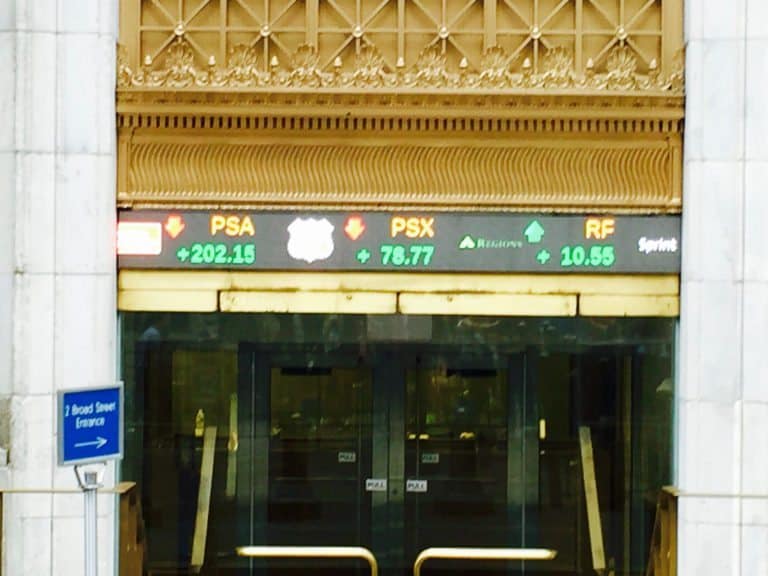 While some have questioned the resilience of the online lending industry most of these questioning the process are anchored in the traditional banking past. While time will tell, the efficiencies delivered by the internet are simply too difficult for traditional finance to ignore.

Sponsored Links by DQ Promote