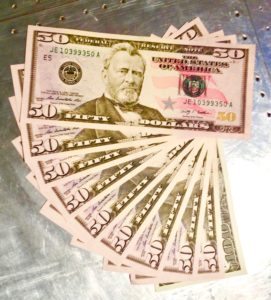 Elevate Credit, Inc. (NYSE: ELVT), a provider of online credit solutions for non-prime consumers, has announced their Elastic product has surpassed $200 million in total principal outstanding, with more than 120,000 open accounts. Elevate has originated $4 billion in non-prime credit to more than 1.6 million consumers since platform launch.
Elastic is a bank-issued line of credit offered by Republic Bank & Trust Company. Elastic has loaned over $680 million dollars to more than 155,000 customers, since its launch in 2013. The $200 million in total principal outstanding includes 10% that Republic Bank retains. Elastic passed the $100 million in mark in May 2016.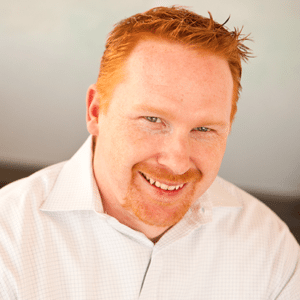 Jason Harvison, COO of Elevate, says that studies indicate that 64% of non-prime customers are unable to borrow $500 from family or friends when there is an urgent need. Harvison believes Elastic is solving this problem;
"…Elastic's rapid growth has reinforced the need for better, more responsible credit options for non-prime Americans … By meeting the needs of an ever-growing base of underserved consumers, we have been able to commit more resources to the betterment of our products and provide an improved experience to the customer."
Elastic is described as giving customers a smarter way to stretch their paycheck at a reduced cost compared to some other financial alternatives.
Harvison says that Elastic is a "safety net" for their customers with their flexible approach
"Customer satisfaction scores, where customers report that they are either satisfied or very satisfied, are consistently over 90 percent, and this is something that we take pride in. We believe our commitment to responsibly meeting the needs of these customers is a big reason behind Elastic's success."
Sponsored Links by DQ Promote