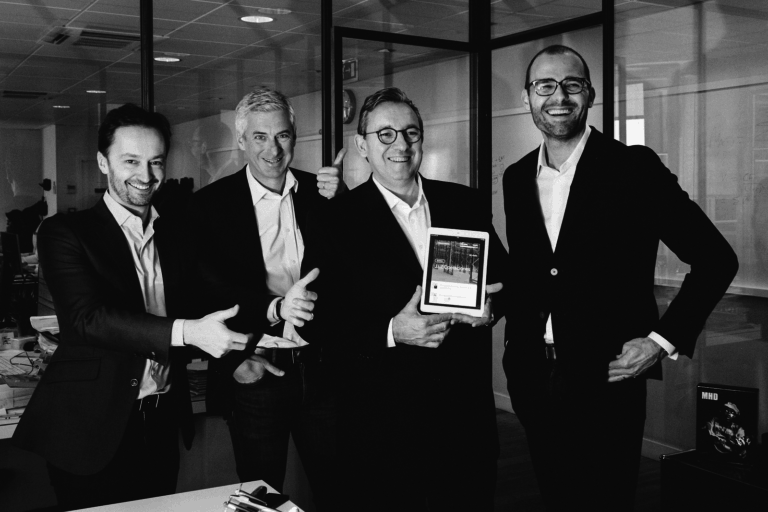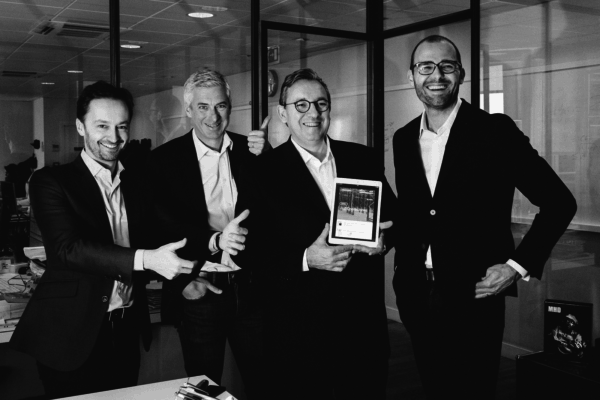 Gregoire de Lestapis has left traditional banking, most recently the direction of BBVA France, for the world of fintech entrepreneurship. In 2016, he joined Lendix, the French SME lending group, as head of its Spanish subsidiary and member of the executive team. In this interview, Gregoire shares his views about why the Spanish market, although overbanked, is ripe for Lendix's flavor of marketplace lending; how it fits in Lendix's multilocal approach to Pan-European crowdlending; and how Lendix's vision and values, its "raison d'être", are the glue that makes it work.
Spain is home to very large banks and has among the highest density of commercial bank branches in Europe, why did Lendix decide to enter this overbanked market?
Indeed, Spain is home to behemoths such as BBVA and Santander who claim, respectively, 70 million and 100 million customers worldwide. Despite a drastic reduction in recent years, the density of commercial bank branches in Spain still is nearly twice that of France, and triple the UK's.
However, the Spanish banking market has arrived at a juncture where Lendix can benefit from several advantages. Let me name a few.
Firstly, the rapid consolidation of the Spanish banks after the financial crisis of 2008 has fractured the relationship between SMEs and their bank. The bursting of the Spanish real estate bubble brought many banks to the brink of collapse. Under the pressure of the European Union, the government forced large banks to consolidate. Within a few years, their number went down from more than 50 to now half a dozen very large banks who control 80% of the credit market. The consolidation process is still ongoing, including at the level of second tier banks and savings and loans.
The credit crunch that followed the crisis made many otherwise viable SMEs bankrupt. Scandals such as the abusive practice of the "floor lending rate clause" emerged. SMEs felt betrayed. The shock was all the greater as they were completely dependent on banks. As a result, SMEs are now much more open to diversifying their sources of funding, which is the core of our proposition.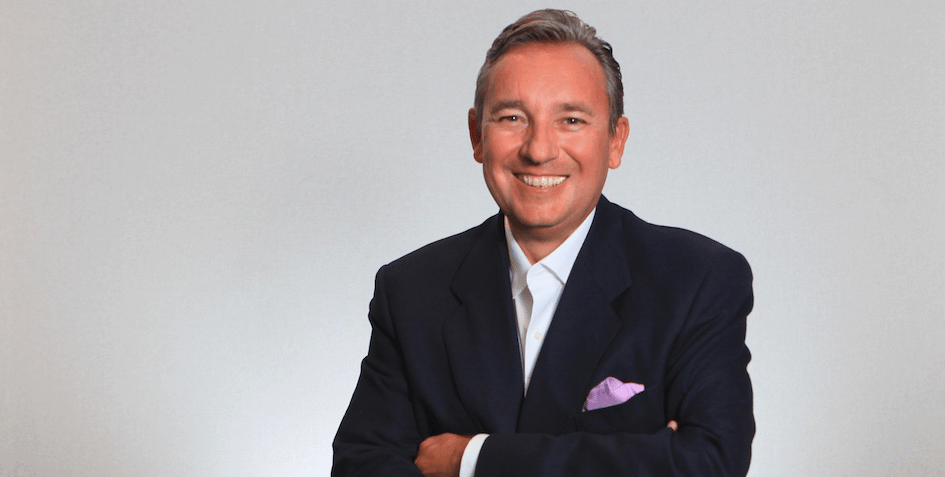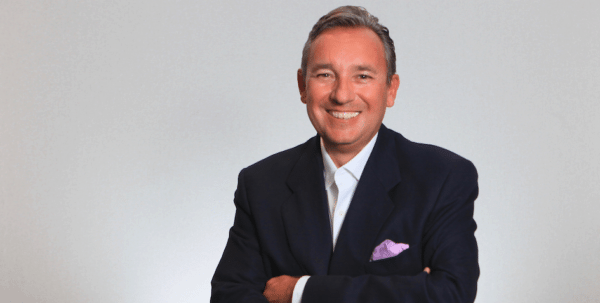 Secondly, regulatory requirements such as Basel II are making it less profitable for Spanish banks to serve SMEs. They would prefer to limit their exposure to 25% of the overall liabilities of a given SME. They find it difficult to achieve this in such a concentrated market. As a way out, they tend to push SMEs towards financing mid-term development needs with short-term credit. They create a market discrepancy, a gap that our offering of mid-term development loans can fill.
The third point is that Spanish banks' credit processes are still very inefficient. It takes them five to eight weeks to move a loan application through their multilayer risk management process. The process is also completely opaque. It is very frustrating and time consuming for entrepreneurs.
That being said, I wouldn't want to understate the challenges of the Spanish market. Leading Spanish banks such as the above-mentioned know how to innovate. They can adapt, as demonstrate by how they are downsizing their branch network. Their influence is still very strong. There is even a sort of Stockholm syndrome among some SMEs who are very afraid of looking elsewhere: "What will my bank think of me?" They ask us.
Contrary to what the term "alternative lending" says, we don't view Lendix as an alternative to banks. All our customers, lenders as well as borrowers, have one or several established banking relationships. Our strategy is to position our offering as complementary to banks'. It's up to us to demonstrate that we are a credible partner to them.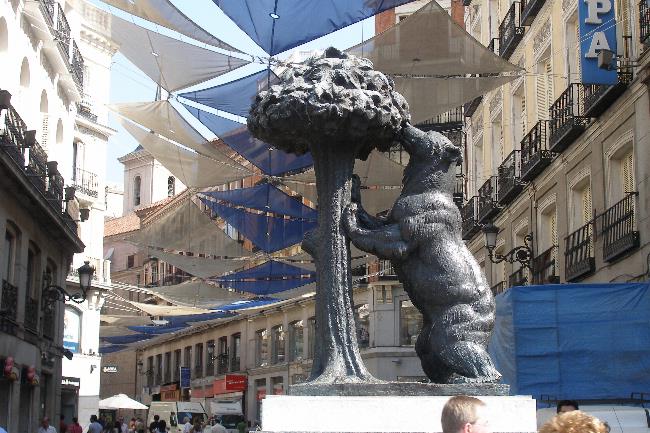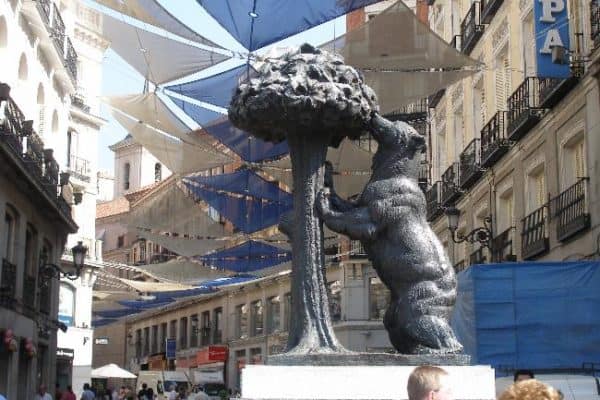 What about the competition from other SME lending marketplaces?
In Spain, we stand out as the only lending marketplace who supports growth SMEs by offering them mid-term investment loans. All our direct competitors are addressing SMEs' needs for working capital. They facilitate loans of an average maturity of 6 to 18 months and an average value of €70,000.
Since our first operation in February 2017, we have completed about 10 loan transactions of an average value of €350,000 and an average maturity of 47 months. We are fishing in the Blue Ocean, the untapped market of growth SMEs looking for a financial partner to diversify their sources of funding. Our proposition is supported by economists and by the Spanish government who agree on the need to reduce SMEs' exposure to the market and regulatory fluctuations of the banking system.
Another major competitive advantage is our hybrid financing model based on three pillars: retail investors, institutional investors, and public investment. This enables us to deliver funding within days. Customer find it hard to believe! Our product is simple and our process transparent. We don't ask for collaterals, our value-added lies in the analysis of the business, its growth plan, and its risk.
Isn't the Spanish default rate of business loans quite high? 
Indeed, the default rate has steadily decreased from its peak of 13%, but it remains high at 8%. We are therefore very cautious. However, the main cause of defaults was the real estate sector. Outside of this sector, the default rate is much lower. Spain's GDP growth rate is a solid 3% per year. Businesses which survived the crisis are much stronger. The outlook is positive.
Olivier Goy, the founder and CEO of Lendix talks about the company's international expansion as being multilocal, can you explain?
Lendix is unique among lending fintechs in that it set out to expand international very early on. I was quite surprised when Olivier shared with me the company's plan to enter France, Spain and Italy in rapid succession. He explained that Lendix must be Pan-European to scale fast and benefit from the disproportionate rewards enjoyed by leaders in the Internet economy. In accordance with this goal, every project of every team in the company must pass the test of Pan-European scalability.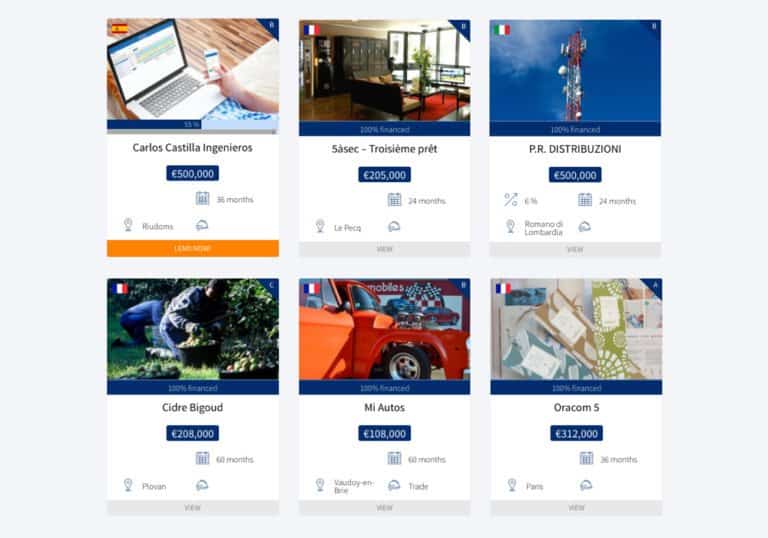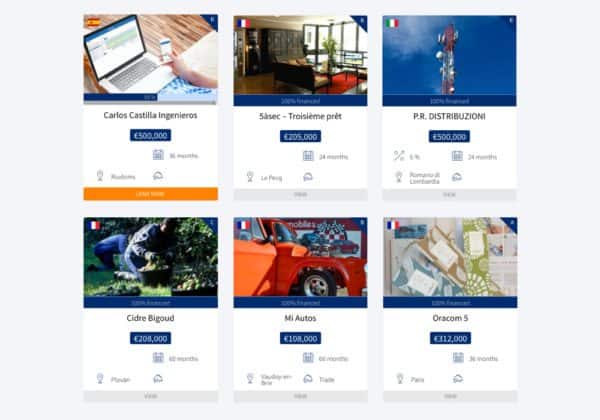 What mutilocal means is that, while sharing the European goal, vision and values, local teams are on the ground and fully immerse themselves in the local context. They make sure that the company respects local regulations. For example, a Spanish retail investor can lend a maximum of €3,000 per project and a total of €10,000 per year, whereas there is only a limit of €2,000 per project in France. As we enable French, Spanish and Italian investors to lend across borders, implementing these different thresholds is quite challenging.
Whenever possible, we pool our resources, to bring together our human expertise or technology systems, at European level. This does not mean, however, that we centralize all common resources at the Parisian headquarters. While we benefit from the transfer of experience across countries, we adapt this knowledge to the local culture. For example, Spanish borrowers seem more reluctant than French entrepreneurs to have their company data openly displayed.
Being multilocal is challenging. The glue that keeps us together is the "raison d'être" of the company: the common goal, the common vision and values. We constantly work on refining our shared vision of a future in which every entrepreneur could secure funding for his projects from his mobile; where money would be flowing naturally to help businesses grow. At present, we're doing quite a good job for our investors. We give them control through an app from which they can track and manage their portfolio. We want to do the same for borrowers. 
You worked for several of the largest and most established banks in the world, how does it feel now to work for a fintech startup like Lendix?
It is like night and day. At Lendix, we obsess over customers and innovation. We constantly ask ourselves: what can I do for my customers? How can I innovate to satisfy their needs? How can I create more engagement?
In very large banks, the customer tends to disappear. Banks have an official narrative about how important innovation, digital transformation, and the collaboration with fintechs are. They believe it and they try to live by it. But in practice, executives protest regulations they see as favoring fintech startups; operational teams put up barriers against the newcomers; the front office feels threatened. The employees cannot answer the question "What's in it for me?". Worse, they are often told: "If the bank does not do this, it will die." Not a very motivating prospect… 
At Lendix, we're building something tangible. The value added by each team member is immediately visible. Everyone is empowered to make his or her contribution. I use my 30 years of experience to collaborate with a CTO who is as old as my children and who brings me his expertise. It is very fulfilling.
We have entered a phase of disruption that will affect every aspect of our life. We now routinely hear about artificial intelligence, which was science-fiction only a short while ago. This transformation raises many economic and social issues. I believe that lending marketplaces help address some of these issues, such as the transition from the 19th's century capitalistic intelligence to the collaborative economy of the 21st century. We give customers more choices and enable them to collectively exert control. This gives meaning to our work.
I joined Lendix because I found there exceptional people with a rare combination of visionary and operational capabilities. One year later, I feel more comforted in my choice than ever.
---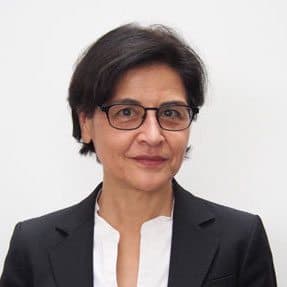 Therese Torris, PhD, is a Senior Contributing Editor to Crowdfund Insider. She is an entrepreneur and consultant in eFinance and eCommerce based in Paris. She has covered crowdfunding and P2P lending since the early days when Zopa was created in the United Kingdom. She was a director of research and consulting at Gartner Group Europe, Senior VP at Forrester Research and Content VP at Twenga. She publishes a French personal finance blog, Le Blog Finance Pratique.

Sponsored Links by DQ Promote