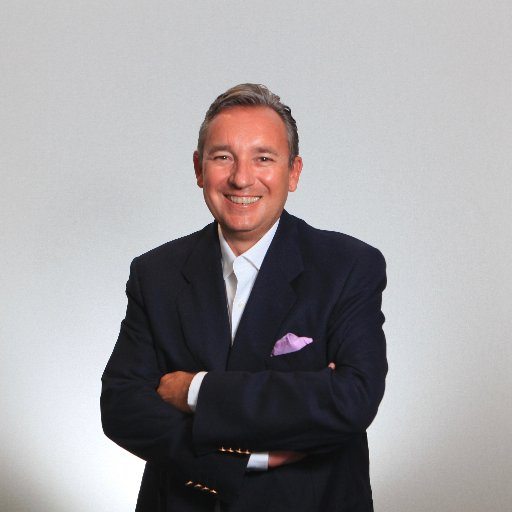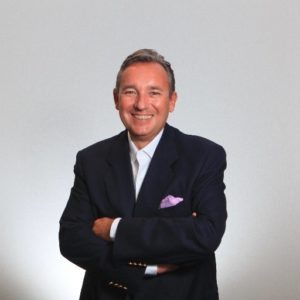 Just as Funding Circle is pulling out of Spain, peer to peer lender Lendix is moving in and announcing its first Spanish project. Following approval by the Comisión Nacional del Mercado de Valores (CNMV), Lendix has posted an opportunity to lend to JIZ Operaciones SL, a Spanish company that specializes in logistics and storage.  The company is seeking a €310,000 loan with a 60-month term to refinance the refurbishment and upgrading of two warehouses used for storage and document management.  Investors across Europe may invest in the opportunity.
Grégoire de Lestapis, CEO of the Lendix Spanish subsidiary, said;
"After the initial months of building a local team, implementing and testing our business processes, we are very pleased to announce the launch of our first Spanish project."
Lendix has quickly become the number one online lender in France. It has now set its sights on becoming the dominant player in Spain. Italy is next on the list. Lendix allows both small investors and institutional investors to participate on its platform and invest in SMEs. Lendix is highly selective in project approval. To date, over 20,000 potential borrowers have applied to the platform. Only 184 projects have been selected.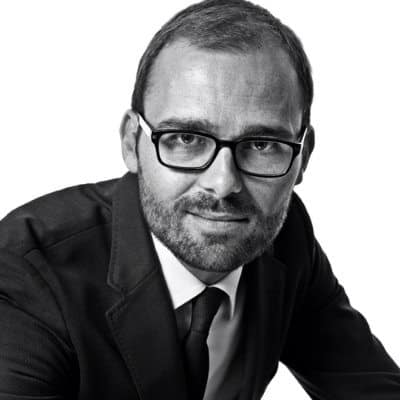 "The road is still long and our 2017 roadmap is busy, but this project is a first step towards building a true European Savings Market for small companies", stated Olivier Goy, founder of Lendix.
Sponsored Links by DQ Promote