Marketplace lending platform Lendio announced on Monday its annual list of Top 10 Best States For Small Business Lending. The list is based on the lending data from the lender's platform, which matches small businesses with over 75 lenders.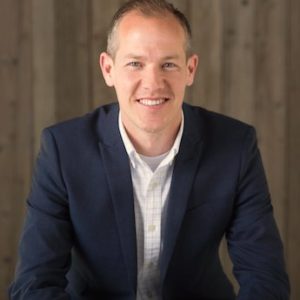 Speaking about the list, Brock Blake, CEO and founder of Lendio, stated;
"There are more than 28 million small businesses serving as the engine of our economy. This list showcases entrepreneurs and what they do best – grow their businesses, create jobs and ensure that their communities remain as vibrant tomorrow as they are today."
This year's top states for small business lending are:
1. Utah
2. Washington
3. California
4. Virginia
5. Texas
6. Florida
7. New York
8. New Hampshire
9. Pennsylvania
10. Georgia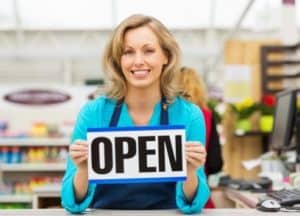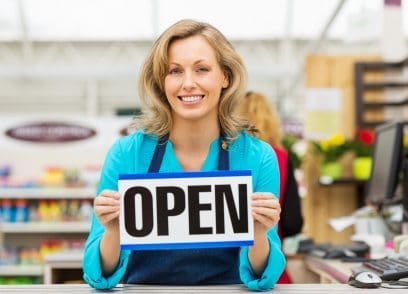 Lendio also revealed that In 2016, it helped facilitate more than $240 million in funding in all 50 states, an 87 percent annual increase in loans originated through its platform. The ranking is notably based on a calculation of several indicators, which includes approval rates and loan sizes, from among thousands of the lender's customers from April 2016 to March 2017. Lendio's loans were made to entrepreneurs in diverse industries including retail, construction, and manufacturing.