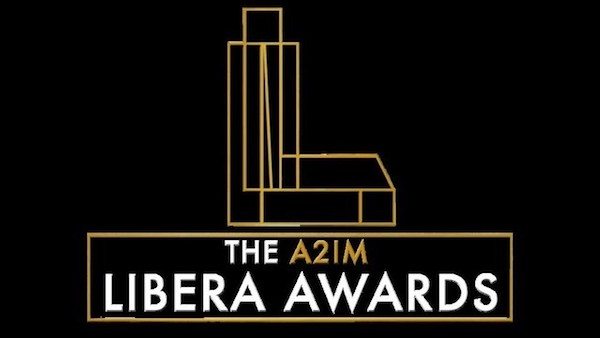 Crowdfunding platform for music, PledgeMusic, recently announced it received a nomination for the 2017 A2IM Libera Awards in the Independent Champion Category. According to the event's organizers, the A2IM Libera Awards celebrates the successes of the independent music community. The funding portal shared:
"As a direct-to-fan platform with a focus on supporting musicians and connecting them with their fans, PledgeMusic has deep roots grounded in the independent music community. Sponsored by The Orchard, the Independent Champion of the Year category celebrates the company that has best supported and championed independent labels and artists in the past year."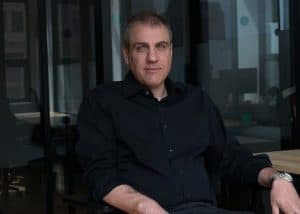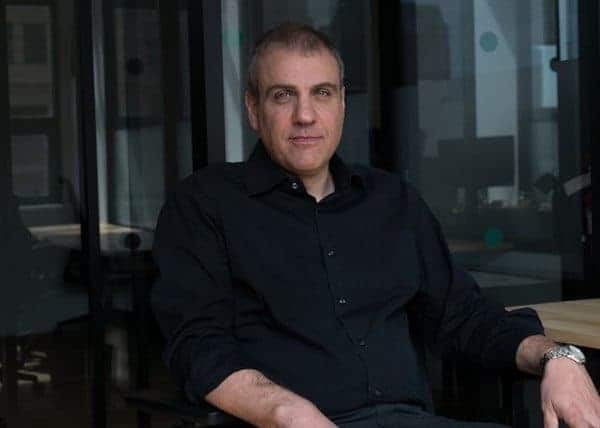 Also speaking about PledgeMusic's nomination, Dominic Pandiscia, CEO of PledgeMusic, stated:
"I am beyond thrilled that PledgeMusic has been nominated for the 'Independent Champion' Libera Award. This nomination is particularly meaningful to me, as PledgeMusic has worked hard to nurture and support independent artists at every level of development, from signed to unsigned. Being recognized along with what I'm sure will be a very heady company of nominees is truly an honor."
Others who were nominated in the category include:
Bandcamp
MERLIN
NPR
Redeye
Secretly Distribution
Spotify
The A2IM Libera Awards will take place on June 8th at NYC's Playstation Theater and the event will also feature performances from Ani Difranco, Nick Lowe, Twin Peaks, Talib Kweli and Nick Hakim.