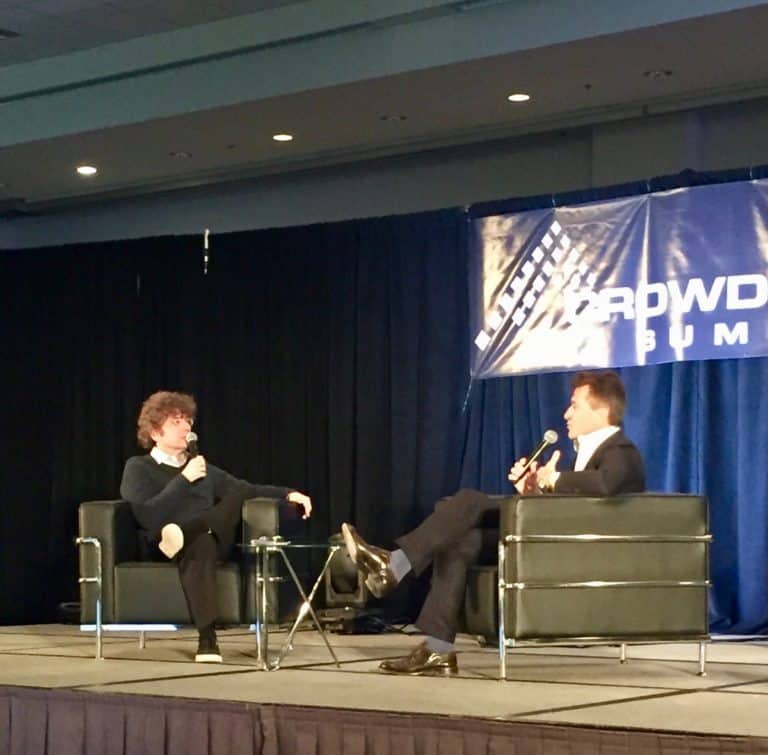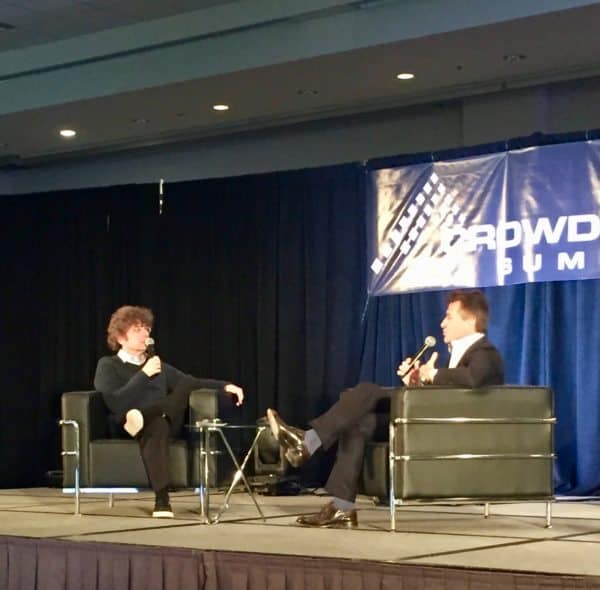 The Crowd Invest Summit is out with statement that it intends on targeting the real estate crowdfunding sector at this years LA conference. Real estate crowdfunding has become one of the most successful sectors of alternative finance. The combination of a hard asset and the potential for better risk adjusted returns has fueled sector interest. An increasing number of real estate crowdfunding platforms are offering diverse investment opportunities in both debt and equity in both commercial and residential property.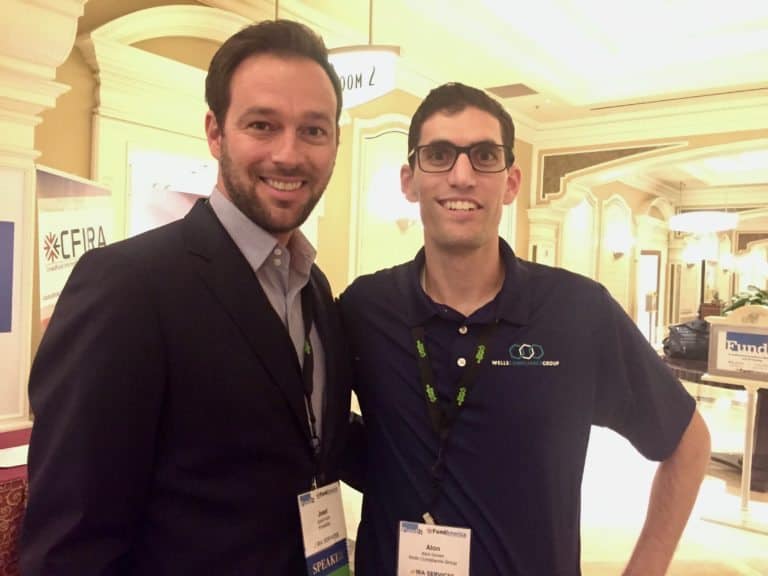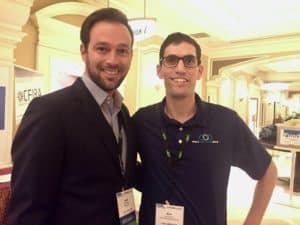 The Crowd Invest organizers say that since the signing of the JOBS Act in 2012, real estate investing has been the fastest growing segment of the new crowdfunding industry.  According to Fundingtree, over $3 Billion Dollars has been raised so far.
"We expect over 3,000 attendees at Crowd Invest Summit this September, a significant portion being investors who are looking to learn about new opportunities," said Alon Goren, co-founder of Crowd Invest Summit.  "Real Estate investing has been a major focus at the summit, and because of overwhelming demand, this September we're expanding on the topic."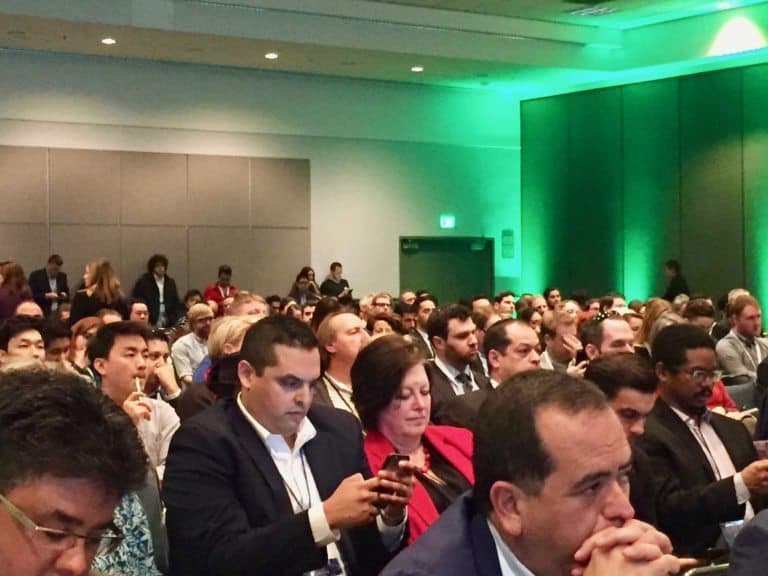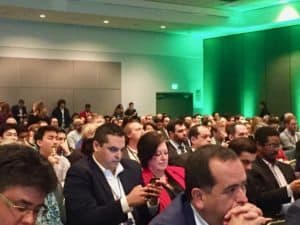 Crowd Invest Summit will feature the crowd investment industry's top leaders, investors and firms covering real estate investing over the span of two days in September:
Chuck Jarrell, Partner, Allen Matkins, says that crowdfunding has become an integral part of real estate investing.
Michael Episcope, Principal, Origin Investments, adds they have quadrupled their investor base by leveraging technology with an "institutional approach to real estate investing."
"Commercial real estate is no longer reserved for the wealthy. Now, everyone has the ability to passively invest in multi-million dollar properties, all thanks to crowdfunding," said Matt Schuberg, CEO, RealCap Investments.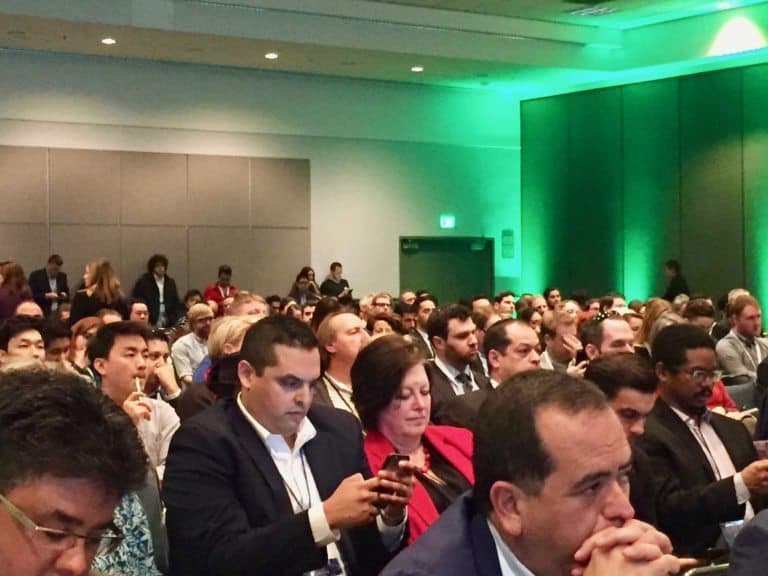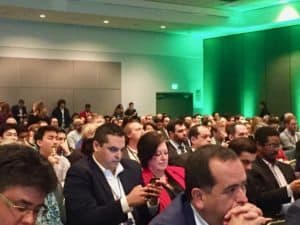 Rayaan Arif, CEO, FundingTree, states;
"Now more than ever real estate companies should focus on the fundamentals and principles in mitigating risks to investors capital."
In 2016, Crowd Invest Summit launched its inaugural event to crowdfunding and Fintech world. Created by three industry veterans, Crowd Invest Summit seeks to become the largest crowdfunding event in the world.

Sponsored Links by DQ Promote