The Fintech firm Acudeen Technologies has beat out its fourteen other competitors at the Seedstars World 2017 pitch competition and came home with the $500,000 grand prize. The Philippines based company wowed the judges with their new approach for assisting startups in their acquisition of bank capital.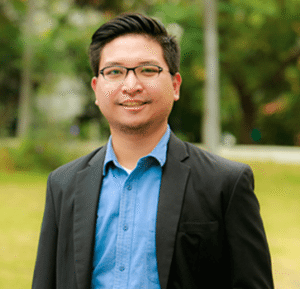 Acudeen Technologies, led by their CEO Magellan Fetalino III, allows companies to sell their invoices through their bidding platform. A prominent issue facing small businesses is the management of operations costs. In an interview with Forbes, Fetalino spoke on this topic:
"We would get up to US$500,000 worth of projects per year, [which is] big for a Philippines company. But … there were times when we couldn't pay wages, we couldn't pay our suppliers, and it's because 80 percent of our books are receivables, unpaid collectibles. During one of the worst periods, I had to sleep in the office for three months because I could no longer pay my rent. I had to sacrifice my salary so we could allot the money for employees."
In the Philippines, there is a law that states that companies are required to meet a three year operating threshold before they are able to obtain financing. This makes it difficult for startups and small corporations to acquire loans. Fetalino observed the effect that this law was having on small enterprises and decided to address it.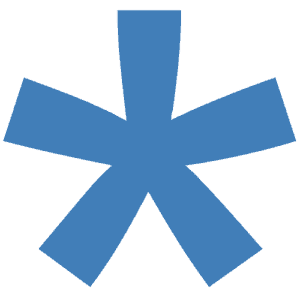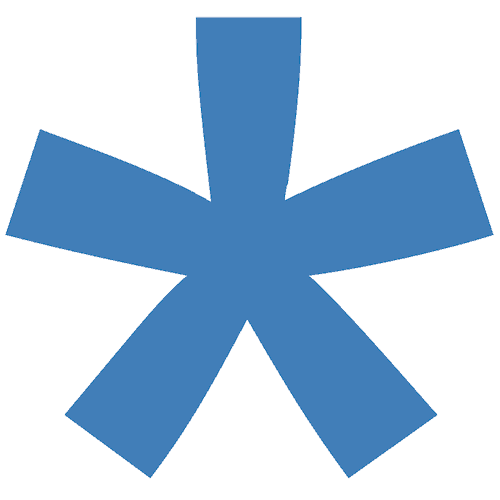 Acudeen serves as a middleman that immediately assists small business owners with their payments for their suppliers. Rizal Microbank provides the capital required for these payments. The companies than fulfill their sold invoices and Acudeen repays the banks.
This is an extremely innovative way to solve the Philippines financing problem. Acudeen avoids any issues that come along with directly financing these startups and tackles the root of the problem, thus preventing any failures in the first place.
Seedstars World 2017, which was held in Lausanne, Switzerland, has done more than just provide the startup with funding, they have validated Acudeen's business model. The companies unorthodox solution could vastly improve the Filipino startup scene.
In an interview with Deal Street Asia, Fetalino said:
"[Investments] will be ployed back to the business. SMEs don't know what factoring is. We will do a nationwide campaign on the matter."
Targeting startups in emerging markets, Seedstars World reaches a diverse array of regions around the world. Other award recipients during their Switzerland event include Jordanian Mind Rockets with the Public Vote Award, Peruvian qAIRa with Best Woman Entrepreneur, PiQuant with Most Innovative Startup, and UAE's Asafeer Education Program with the Transforming Education Prize.

Acudeen's grand prizing winning idea is sure to change the was that small corporations operate in the Philippines.

Sponsored Links by DQ Promote