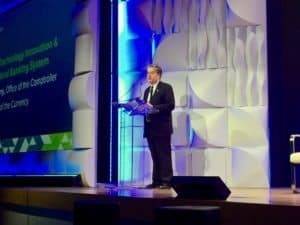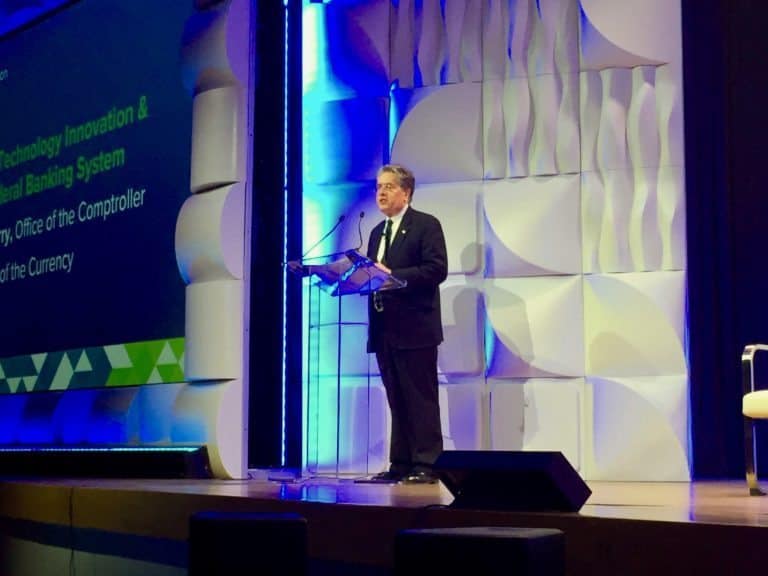 The Comptroller of the Currency, Thomas J. Curry, will step down on May 5, 2017, according to a release by the Office of the Comptroller of the Currency. Curry will be replaced by Keith A. Noreika who will serve as Acting Comptroller of the Currency until the Trump Administration appoints a replacement. Curry actually completed his 5 year term on April 9, 2017.
Noreika is currently a partner at Simpson, Thacher, & Bartlett LLP, and was a partner at Covington & Burling, specializing in banking regulation.
Noreika is said to have extensive experience advising regional, multinational, and other banks on structuring their operations, including compliance with the Volcker Rule and Consumer Financial Protection Bureau regulations, and Bank Secrecy Act and anti-money laundering rules. Noreika has represented national banks before the Supreme Court and has worked extensively with all federal bank regulatory agencies.
Noreika has been an adjunct faculty member at the University of Pennsylvania Law School and the University of Virginia School of Law. He received his juris doctor in 1997 from Harvard Law School, where he was editor of the Harvard Law Review. He earned his bachelor of science from The Wharton School of the University of Pennsylvania in 1994.
Curry, a controversial figure within the regulatory world, was perhaps best known for his proposal to provide a federal exemption to emerging Fintech firms. The OCC Fintech Charter was launched to create a vehicle for financial innovators to avoid cumbersome state regulatory hurdles similar to federal bank charters. The Fintech Charter was attacked by both Democrats and Republicans, along with the inevitable criticism leveled by state regulatory agencies.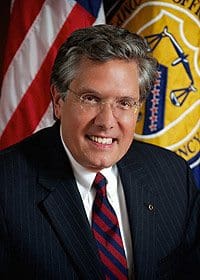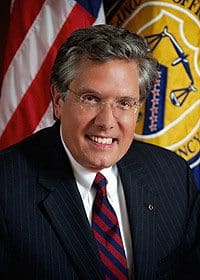 Curry released a statement on his decision to depart the OCC;
"Serving as Comptroller of the Currency has been the highlight of my career," said Comptroller Curry. "The Comptroller is a special job and I am proud to have served with 4,000 men and women who showed such deep dedication to the agency's mission of ensuring the safety and soundness of the federal banking system and the fair treatment of its customers."
Sponsored Links by DQ Promote