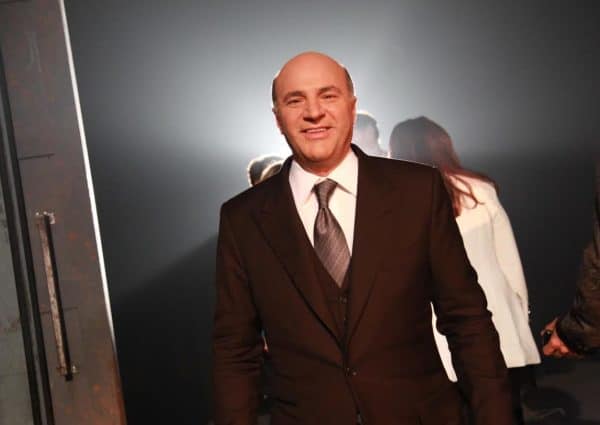 Shark Tank star Kevin O'Leary, also known as "Mr. Wonderful" to some, is a fan of Fintech. O'Leary is sharing the love by delivering the Keynote address at the upcoming Benzinga Fintech Awards scheduled to take place this coming Thursday in New York City (May 11, 2016).  O'Leary is said to be a regular suspect at the Benzinga offices too.
Benzinga is a scrappy financial news organization founded by Jason Raznick and based in Detroit. Benzinga started off as a small cap newsletter and today seeks to empower the individual investor by providing actionable news. This is Benzinga's third year of doing awards event and this year the entire affair will be bigger and better with some pretty big names adding some glam to the party.
O'Leary will be presenting the keynote at the pinnacle of the award celebration. Beyond being a famous Shark on the giga-popular Shark Tank show, O'Leary is Chairman of O'Shares ETF Investments and a Fintech investor.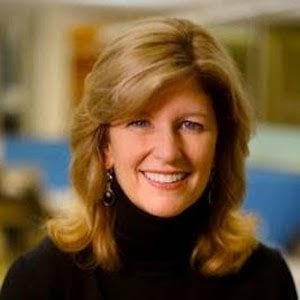 Alongside O'Leary the following executives will be presenting or participating;
Kathleen Murphy, President, Personal Investing at Fidelity Investments
Tim Hockey, President and CEO of TD Ameritrade
Ron Suber, President of Prosper Marketplace
Matt Burton, CEO of Orchard
Adam Dell, founder and CEO of Clarity Money
Bill Emerson, Vice Chairman at Rock Holdings
and more…
Reportedly over 200 Fintech companies will be participating in the day long affair.
The judging panel includes current and former C-suite executives of financial institutions like Goldman Sachs, Thomson Reuters and JPMorgan Chase, as well as many leading VCs.
Recently, Crowdfund Insider caught up with Raznik to learn more about the event. He told us that each year there is a a surprise. Last year a star from America's Got Talent showed up to perform. Raznik did not tip us off as to who will be making appearance but he said he envisions the Benzinga awards to be the Oscars of Fintech.
Raznik said, "… we are all about creating connections and creating new business. New Clients. New Partners. New Investment. People want to be a part of that. It's a celebration of innovation."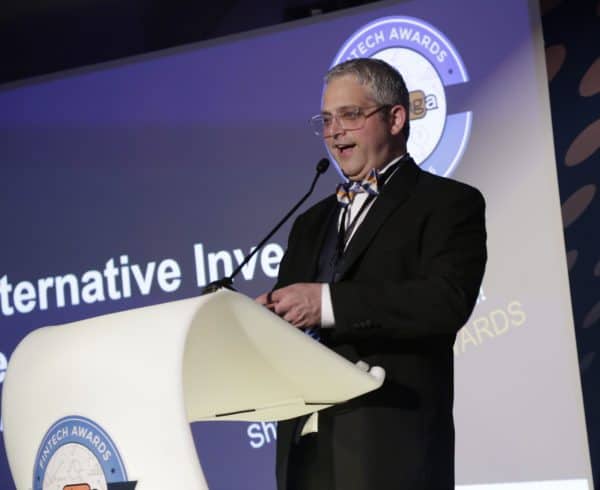 Asked about O'Leary's interest in Fintech, Raznik said he has been very supportive of Benzinga and the Fintech awards.
"Yeah, he stops by. He has been a friend of the company. He is definitely outspoken. He is driven and exciting."
Asked about what he expects for the Fintech space, Raznik predicts a good amount of M&A in the space as traditional finance tries to catch up.
"People have seen what has happened with Uber… You are going to see acquisitions. It is hard to build your own applications. It can be cheaper to acquire. [Fintech] is going to empower the individual."
Today, Millennials want to click a button to get things down. While traditional finance is not necessarily going out of business, it can be hard to adapt and change at times. Rapid innovation is needed and Fintech firms are doing it now.
"Fintech is going to make a difference. It is her to stay," concluded Raznick.
Sponsored Links by DQ Promote