Frankfurt-based company aescuvest, an equity crowdfunding platform specializing in the innovative healthcare market and targeting new areas for growth outside Germany has penned a  deal with new Chinese partner Shenzhen-based Touwho Network & Fund, a medtech and biotech crowdfunding platform, and the Medical Valley European Metropolitan Region Nuremberg.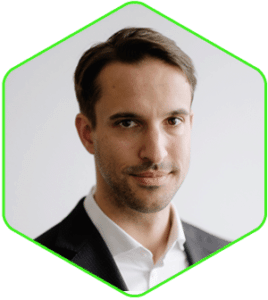 "Startups and entrepreneurs who want partake in our capital for product development may support market entry in China," indicated aescuvest CEO Dr. Patrick Pfeffer.  "Starting with good legal and economic advice… A local partner can facilitate the construction work much… We have agreed on a common approach that prevents the widely discussed 'Sale of German Technologies.' The aim is to offer European companies a second foothold in the attractive Chinese market and vice versa, and to join and Chinese sounders and German investors."
In the future, aescuvest investors can showcase their projects on the Chinese platform and "woo" capital from potential Chinese investors. The product awareness in the Chinese market also works in the reverse: aescuvest will provide Chinese entrepreneurs the opportunity to present their healthcare sector products and business ideas on aescuvest.de to present and to attract European investors.
Prior to this MoU, the Medical Valley had already started a project in China.
"The signing of the MoU is an important step and a clear signal to the German medical technology sector. The relevance of the Asian market is increasing year by year," Medical Valley Executive Vice President Jörg Trinkwalter. "The cooperation will help companies who want to use this development for their expansion, and jumpstart. "