The Bank of England is out with some data on the Funding for Lending Scheme (FLS). The FLS seeks to encourage more lending to the UK economy than would have been the case in the absence of the plan.  The current Extension allows participants to borrow from the FLS until January 2018, with incentives to boost lending skewed towards UK SMEs.
The total aggregate outstanding FLS drawings declined from the previous quarter. According to the B of E, at the end of 2016 the total stood at £55.738 million.  At the end of June 2017, that amount had dropped to £51.059 million.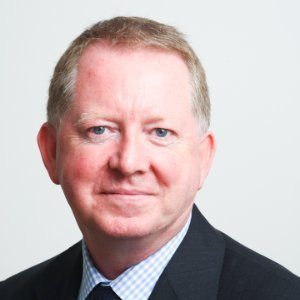 Crossflow Payments CEO Tony Duggan is out with a comment on the FLS data.  Crossflow is an alternative finance platform in the invoice space. Crossflow provides working capital to both large and small companies.  Duggan said;
"While The Bank of England's latest Funding for Lending data shows that the nation's banks have borrowed £51 billion since the scheme start, a worrying trend has developed in the last six months as banks have been withdrawing less from the scheme. Banks might be reducing their capacity and intent to support SMEs as a result of last June's Brexit vote, which will concern the incoming government."
Duggan believes the UK government should do more to support UK SMEs;
"Our recent research highlighted that £266 billion in SME turnover is also locked up in late payments, acting as a further handbrake on growth. At a time of heightened uncertainty, we must do more to ensure SMEs, who are the lifeblood of the economy, are able to access the finance they need to grow. A starting point would be to ensure the next government appoints the Small Business Commissioner on time and gives them the necessary support to create conditions for the FinTech sector as a confidence generating source of alternative source of working capital for SMEs to banks."
With an election just around the corner, don't expect any grand policy updates soon. But once the government  gets back to business expect an ongoing push to back British business – especially for the smaller firms that create jobs and drive economic growth.