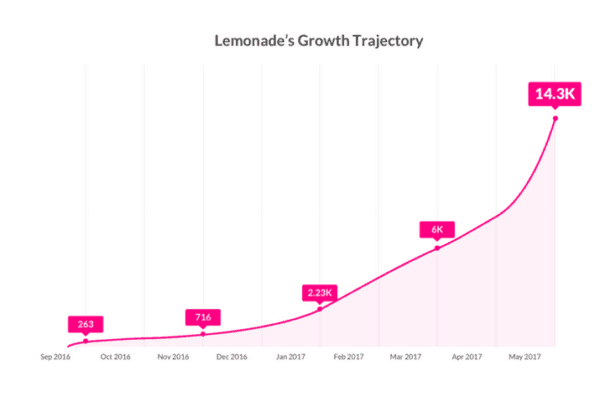 Insurtech platform Lemonade has posted an update on platform growth. According to their information, they now have over 14,315 customers after 8 months of offering home-owners insurance. Lemonade is in the process of rolling out to much of the US (they must receive approval in each state). Currently, Lemonade is available in New York, Illinois and California so they are already covering a good portion of the population.
Lemonade says they set an internal goal of 13,000 customers by the end of the year. In using this benchmark they appear to be performing quite well.
Now most home-owners / renters already have insurance so Lemonade must convince consumers to switch to their service. They have itemized how customer acquisition is shaking out:
21.5%- Geico
20.5% – State Farm
17.1% – Allstate
10.5% – Liberty Mutual
5% – Progressive
and the rest (USAA, Farmers etc.)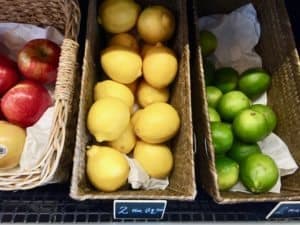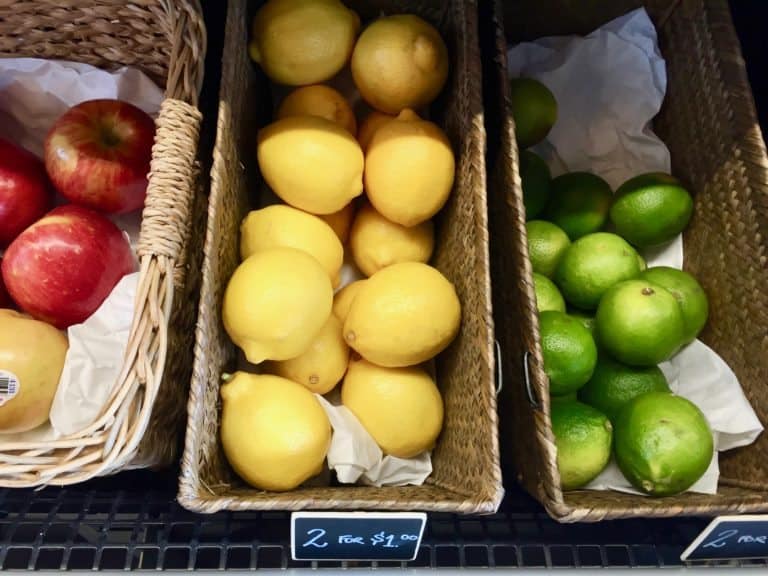 As one would expect, their customers skew younger with 78% being between the ages of 25 and 45.
Claims to date have totaled $143,190 (117). A very small number. Lemonade says that 27% of the claims were "processed instantly."
Lemonade also reports it is tweaking its underwriting algorithm to make certain the risk portfolio remains balanced. They says they ended up turning away "a large number of customers" by reducing exposure to items like "coastal concentration" (think Hurricanes).
The replacement cost of housing, on average, is moving higher. Originally it was quite low at $264,500. Today that average stands at $480,000 per home.
Lemonade has received approval in the following new states: Texas, Virginia, New Jersey, Arizona, Michigan, North Carolina and Rhode Island. Their insurance services will be available in these states soon.