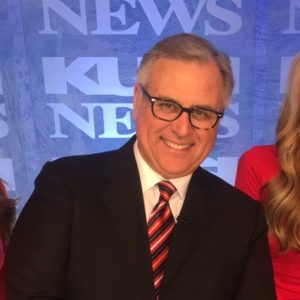 Prominent journalist, TV Host, and multiple Emmy Award winner Carlos Amezcua has signed up to emcee the forthcoming Crowd Invest Summit in Los Angeles this September. Crowd Invest Summit, founded by several well-known entrepreneurs in the crowdfunding / Fintech sector, launched their inaugural conference last year. The event opened to positive reviews and a solid audience. This years event is predicted to be the "worlds largest event of its kind" with over 3,000 investors and entrepreneurs in attendance. Crowd Invest Summit was created with the vision that every American, through the Jumpstart Our Business Startups Act – the legislation that legalized crowdfunding, may now have access to and invest in startups and real estate deals like never before.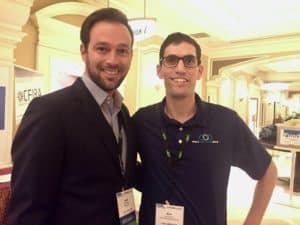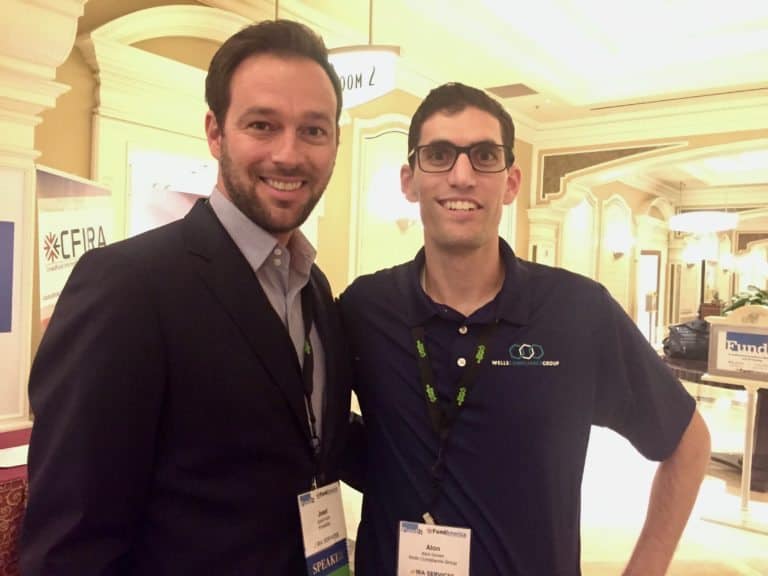 Crowd Invest Summit Co-Founder Josef Holm believes the crowdfunding industry needs, more than anything, mainstream exposure;
"It's so great to have Southern California media legend and innovator Carlos Amezcua Emcee the summit", says Holm.
Alon Goren, another Crowd Invest Summit  co-founder, says Amezcua's understanding of technology and media makes him the perfect fit for their event;
"Having watched Carlos Amezcua on television for over 20 years, I can't think of anyone we would rather have emcee our event."
Goren recently visited the studios of @CarlosTVRadio to talk about real estate crowdfunding and the upcoming Summit;
So much fun talking #RealEstate #crowdfunding with @CarlosTVRadio on @KUSI_GMSD! Plugged one of my favs @OriginInvests! pic.twitter.com/ZZOJiiFj0U

— Alon Goren (@alonymous) May 18, 2017
Equity Crowdfunding: Opportunity for All
"Thanks to the democratization of capital, everyone can now get involved in today's innovation economy," commented Amezcua.  "I'm excited to be involved in a conference and movement that gives every American the access and the opportunity to participate."
Before the JOBS Act became law, only accredited investors – those with income of $200,000 per year individually, or $300,000 with a spouse – could legally invest in private companies. Now, for the first time in more than 80 years, anyone over 18 is able to invest.

The organizers point to Kauffman Foundation findings that angel investments, in a diversified portfolio, have returned an average of 27% internal rate of return (IRR). Everyday Americans have started to invest in companies to support the entrepreneurs they believe in and with hopes of generating profits. The Summit is scheduled to take place on September 6th and 7th at the Los Angeles Convention Center.

Sponsored Links by DQ Promote