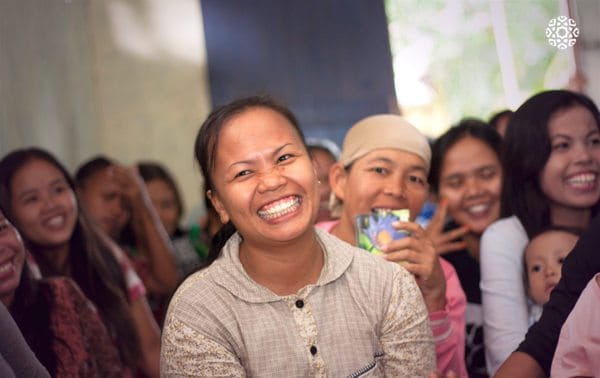 Jakarta based Amartha (PT Amartha Micro Fintek) a peer to peer lending platform launched in 2010, is now officially registered with the Directorate of Institutional and Product IKNB (Financial Industry Non Bank) Financial Services Authority ( FSA).
Amartha said the approval by the financial regulators will boost public confidence in the platform and investing. Currently Amartha claims to have successfully financed over 34,000 micro businesses in parts of Indonesia to more than 10,000 registered investors, with total funds distributed to 87 billion rupiah (USD $6.5M).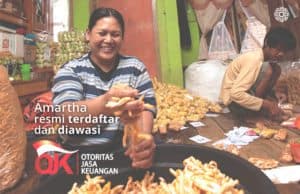 Amartha has met the regulatory requirements in terms of their governance system of electronic technology, risk mitigation, education and protection of users to borrow or lend. This includes the transparency of their credit scoring system that reflects the risk profile of the prospective borrower that is presented to the lenders.
"Amartha is officially registered as a Fintech service and is now directly supervised by the FSA. With this approval we hope to increase customer satisfaction and consumer confidence both from the borrower, small businesses and micro firms, as well as our investors" said Andi Taufan Garuda Putra, CEO and founder Amartha.
Amartha will continue to support the creation of micro-enterprises and SMEs in Indonesia as a driver of the national economy. Amartha has a mission to connect these under banked micro businesses that are in need of funding.

Sponsored Links by DQ Promote