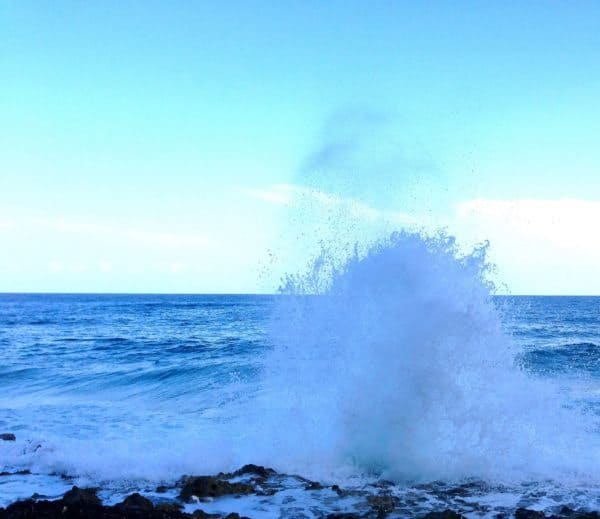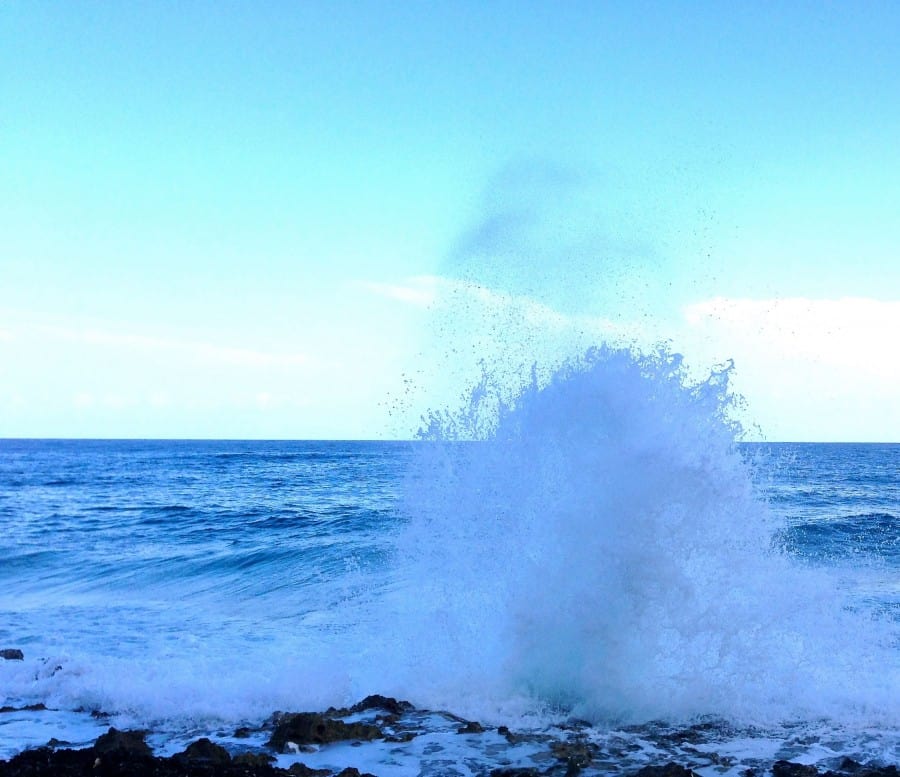 Not only was Megan Kelly grilling Vladimir Putin at the St. Petersburg International Economic Forum (SPIEF) this week but other hot topics surround Fintech were on the schedule.
One of these topics was the "Explosive Impact of Blockchain Technology" which included the participation of Waves Platform CEO Sasha Ivanov. Additional participants included Ethereum founder Vitalik Buterin; Movencorp Inc. Founder and CEO Brett King; Minister of Communications and Mass Media of the Russian Federation Nikiforov; First Deputy Prime Minister of the Russian Federation Igor Shuvalov; Deputy Governor of the Central Bank of the Russian Federation Olga Skorobogatova; Founder and CEO of The BitFury Group Valery Vavilov.
The Waves Platform completed an Initial Coin Offering (ICO) in June 2016, reportedly raising more than $16 million (30,000 BTC). That amount is enough to make the ICO  one of the top most successful blockchain projects in terms of crowdfunding investment yet.
During the discussion on the emerging role of blockchain technology, Ivanov aptly noted that Waves' presence at such a major Forum was proof in itself that open blockchain protocols like Waves were coming of age. "Blockchain has passed the 'point of no return' — the brink of mass adoption into the mainstream world — and these technologies are clearly here to stay."
Ivanov believes that Blockchain will lead to rapid progress both in state administration and also in business.
'This is an intriguing point in history: over the past 5,000 years technology has move progressively towards centralisation, and so the paradigm shift towards decentralization is dramatic,' said Ivanov.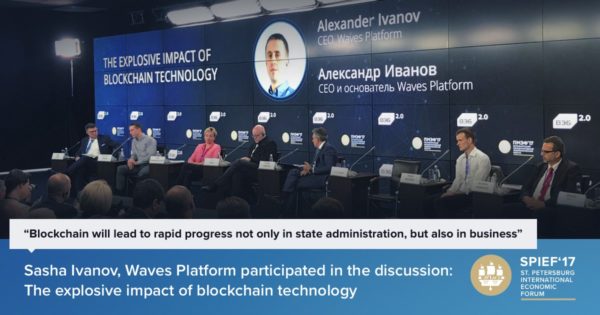 Ivanov admitted it is still unclear how government will utilize these protocols.
"We need pilot programs, and to scale them up when we know they work. The technology has real-world use cases in the financial sector but also for administration and business too. A big story within the cryptocurrency world is the ICO or crowd investment using the blockchain, with different projects raising tens of millions of dollars. This is a new and very effective way of attracting resources. If it is legitimized, it will lead to a huge leap forwards in business as many things can be optimized," said Ivanov.
The rapid changes in the cryptocurrency world are being driven by evolving realities in Japan and other major economies said Ivanov. He believes that Blockchain is poised for explosive growth.

Sponsored Links by DQ Promote