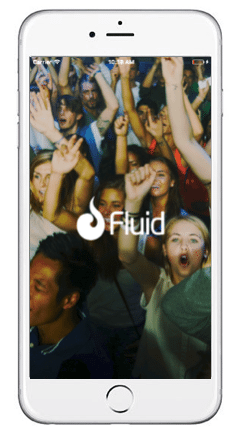 Kuber Inc, a Southern California based Fintech company, has launched it's personal finance product targeting the more than 22 million university students in United States. Fluid App is now live on Apple iTunes store and free to download. This is first of its kind finance product is designed specifically to build credit for college students in America.
Using the app, users may borrow up to $500 dollars interest free and without and other associated fees. The lending and repayment activities are then reported to major U.S. credit bureaus to start building credit from day one.
"We believe in educating our best and brightest minds on an very important topics that often isn't delivered in the class rooms, that is credit and credit score. Too often, our college students find themselves waiting to refinance their student loans, purchase a new car or rent a new apartment but confronted with the reality that they have no credit or credit score." says CEO of Kuber Inc., Timothy Li.
Since the Dodd Frank rulings and the Credit Card Responsibilities act, big banks and credit card issuers have been systematically pushed out of the university system and these traditional starter cards are no longer being offered to students. Like or hate those products, it was the only way students are able to build credit while they are in school. Those products haven't been available for students since 2010 and over 30 million of American students have been hurt by the unintended consequences of these government legislations.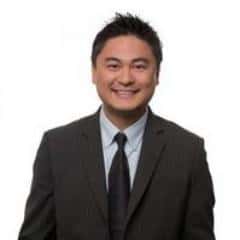 "There are some very bad options to "build" credit for students after college. There are high fee secure cards, pay day loans and other products that costs a lot of money to build credit. Quite often it takes 2 to 3 years for someone to build their credit after college. Why not start understanding and building credit in your sophomore year in college,", adds Li.
Fluid App is a new spin on lending that actually builds credit by reporting repayment behavior to credit bureaus. Unlike Credit Karma, Nerdwallet,  etc., students actually gets much needed benefit of building credit than simply taking about it in forums.

Fluid said it has established relationships with Equifax, TransUnion and Experian to start educating and building credit for the next generation of young Americans.

Sponsored Links by DQ Promote